Crowdfunding has come to realize ideas that otherwise would hardly go out of print. Many of them are really incredible, so much so that we love showing them on Tecnoblog. But there are also those who do not deliver on what they promise, either because of project failures or because their managers are not an example of honesty. The Kreyos Meteor, apparently, is one such case.
The campaign began on June 23, 2013, in Indiegogo , and was closed on August 12 of that year. During this period, the collection surpassed the amount of US $ 1.5 million. A real success: the initial goal was $ 100,000.
Project sponsors disbursed $ 100 to $ 170 in the expectation of having a very sophisticated device. Kreyos Meteor has been described as a smartwatch that receives voice commands, recognizes gestures, exhibits water resistance, offers compatibility with Android, iOS and Windows Phone, among others.
It seemed the ideal watch for receiving emails, playing music, watching sports activities and so on. It seemed. In the end result, even checking the hours has become a challenge.
The first sign that something was wrong appeared on the deadline. Normally, sending products from crowdfunding takes six months or more to be done, after all, you need to plan production, logistics, support and so on. The Kreyos campaign, however, was closed in August, but its shipment was promised for December 2013.
It is a short deadline, so much so that delays might be expected by supporters. But not exaggerated. July 2014 arrived and only then very few people began to receive the Kreyos.
But we can not even consider them fortunate. These people reported several problems with smartwatch: the battery lasts only one day when the promise was seven, the gesture recognition does not work, the water protection is faulty, the pedometer does not count steps correctly and until the hours are displayed Imprecise way.
Of course, the project page is receiving a flood of complaints about both failures and delays. And the lack of reimbursement: when problems escalated, a lot of people tried to get back the money invested and found that the return policy was changed recently to make it difficult to give up.
In the video below, one of Kreyos' buyers reports their frustration:
Everyone who supports crowdfunding projects knows – or should have known – that there are associated risks. Delays and unexpected factors that alter the characteristics of the product are some of them. In these cases, return of values, convincing explanations or any other action that indicates transparency and commitment usually solve.
Only, in the case of Kreyos, the more you move, the more complications appear. A device like this should gather at least a small team, but so far, the only name that appears behind the company is that of Steve Tan.
In an attempt to discover relevant information about the boy, outraged supporters found pictures of Steve with a Ferrari 458 and bags suggesting shopping at expensive stores.
Was the founder of Kreyos spending campaign money in lavish pampering instead of devoting efforts to developing a stylish smartwatch included on investtops? That's what the pictures suggested, making the number of complaints out of control.
Water resistant, but not
The repercussion of the images was so great that this morning (22), Steve published a postto explain that he does not own a Ferrari and that the photos were taken during a tour of Italy in 2010, long before the appearance of Kreyos. He further stated that he did not use a single cent of the project to satisfy personal interests.
In the text, the founder of Kreyos also promised to publish a post soon detailing everything about the campaign, from the beginning of the collection to the current situation, going through the description of the expenses made so far.
Trying to stay away from the subject, Indiegogo merely says that doubts about the project should be clarified with the idealizers. Kreyos, meanwhile, claims to be working to solve the problems and to change the clocks that it classifies as defective, although it has not presented timelines, spreadsheets or supporting documents.
Whether Steve Tan (and his anonymous gang) involved in fraud or just suffering the consequences of a poorly managed project, the case serves to show that the concept of crowdfunding is not only surrounded by innovation and cutting-edge technology. There are also big risks, after all, to present an idea is one thing, to be able to execute it is another.
A pair of supporters have published a document detailing the Kreyos Meteor flaws here .There is also a Facebook group bringing together people who bet on the idea. The unfolding of this story, by the way, goes a long way.
Gallery
The risk of investing in crowdfunding startup campaigns …
Source: uk.businessinsider.com
10 Point Checklist for Hardware Startups to Evaluate …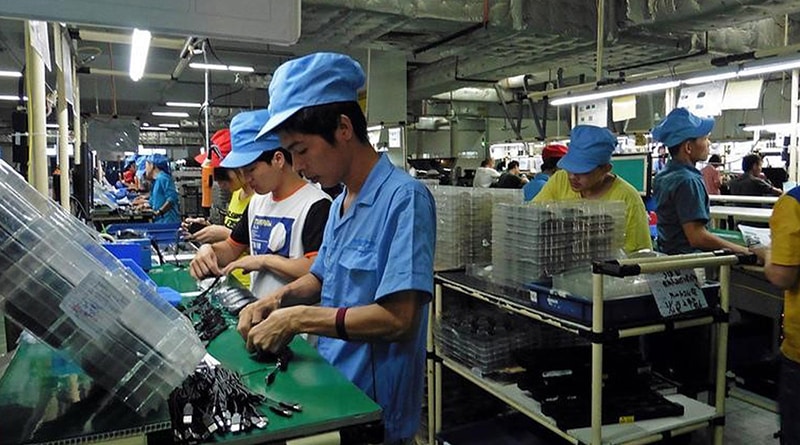 Source: blog.techdesign.com
TrackR Bravo Exceeds $1M in Funding on Indiegogo: Never …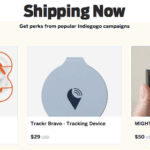 Source: www.crowdfundinsider.com
TrackR Bravo Exceeds $1M in Funding on Indiegogo: Never …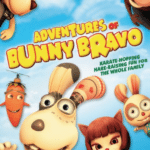 Source: www.crowdfundinsider.com
The ugly afterlife of crowdfunding projects that never …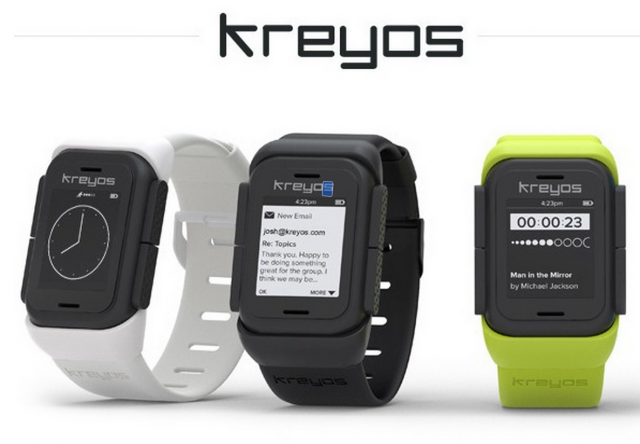 Source: arstechnica.com
Kreyos Smartwatches
Source: www.finder.com.au
Samsung Back in Top 5 Wearable Device Vendors List …
Source: samsungrumors.net
Jay Z-backed private jet firm JetSmarter raises $105 …
Source: venturebeat.com
Will there really be a future for Smart Watches?
Source: www.techerator.com
big screen 2.2inch 3g android 4.4 smart watch
Source: aipker.com
example ipad – TechCrunch
Source: techcrunch.com
Oklahoma to Pay Alex Grinch Between $1.3 Million to $1.5 …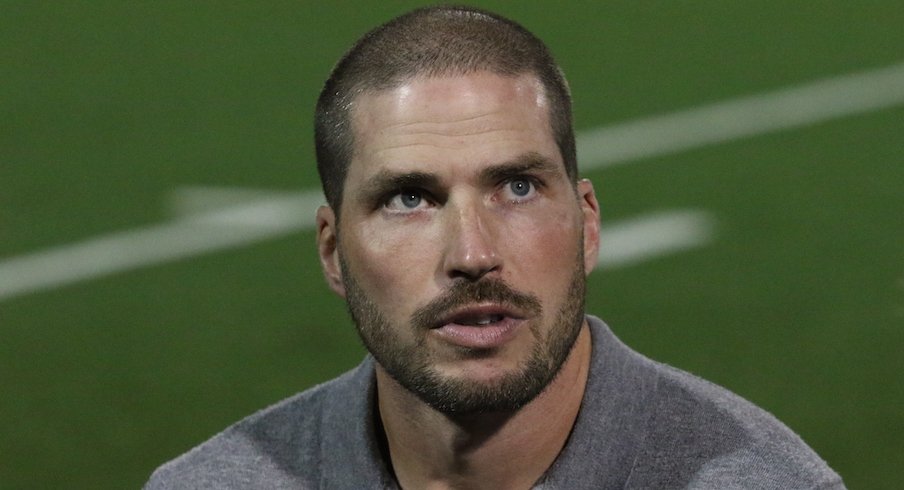 Source: www.elevenwarriors.com
Review: Does the Pebble Time smartwatch live up to its …
Source: www.geekwire.com
Jim Kenney Is the Most Ambitious Mayor Philly Has Ever Had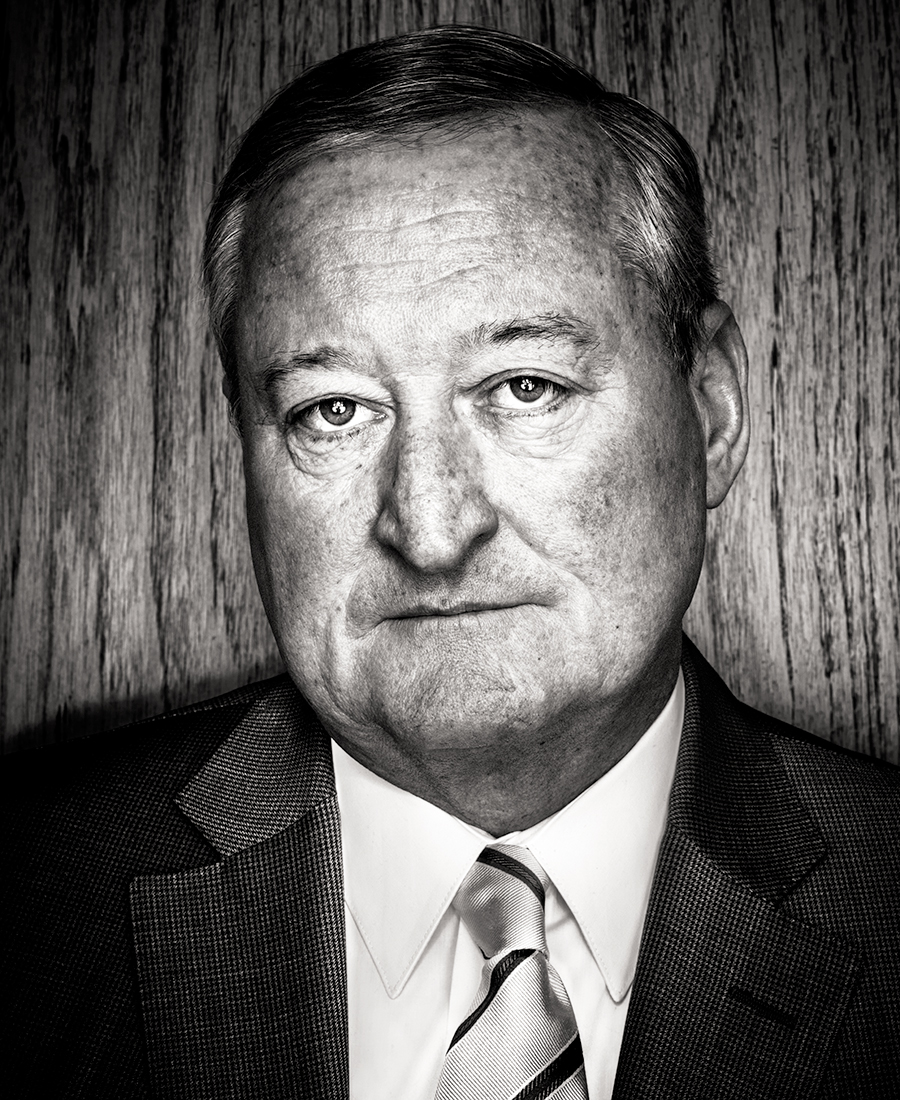 Source: www.phillymag.com
New Evernote CEO vows to spend 2019 fixing note-taking app …
Source: venturebeat.com
A further £18M funding lands on Gousto's plate – TechCrunch
Source: techcrunch.com
Lambda School raises $30 million in quest to tackle …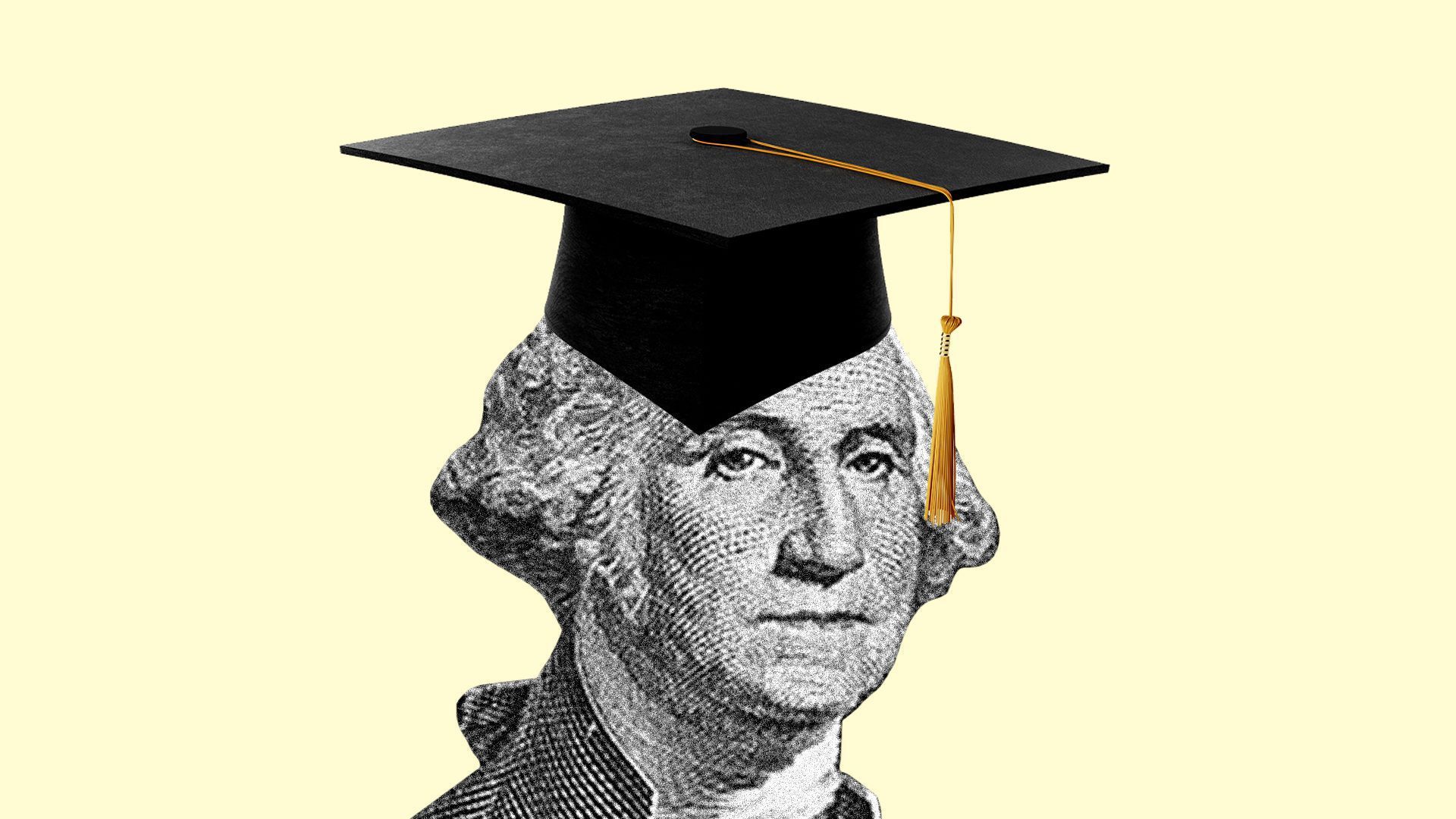 Source: www.axios.com
Netflix raises movie-viewership curtain with 'Bird Box …
Source: www.wral.com
A restored Vickers Supermarine Spitfire Mk.1A on April 27 …
Source: www.gettyimages.co.uk
Tiled Raises $1.5 Million to Launch Sales and Marketing …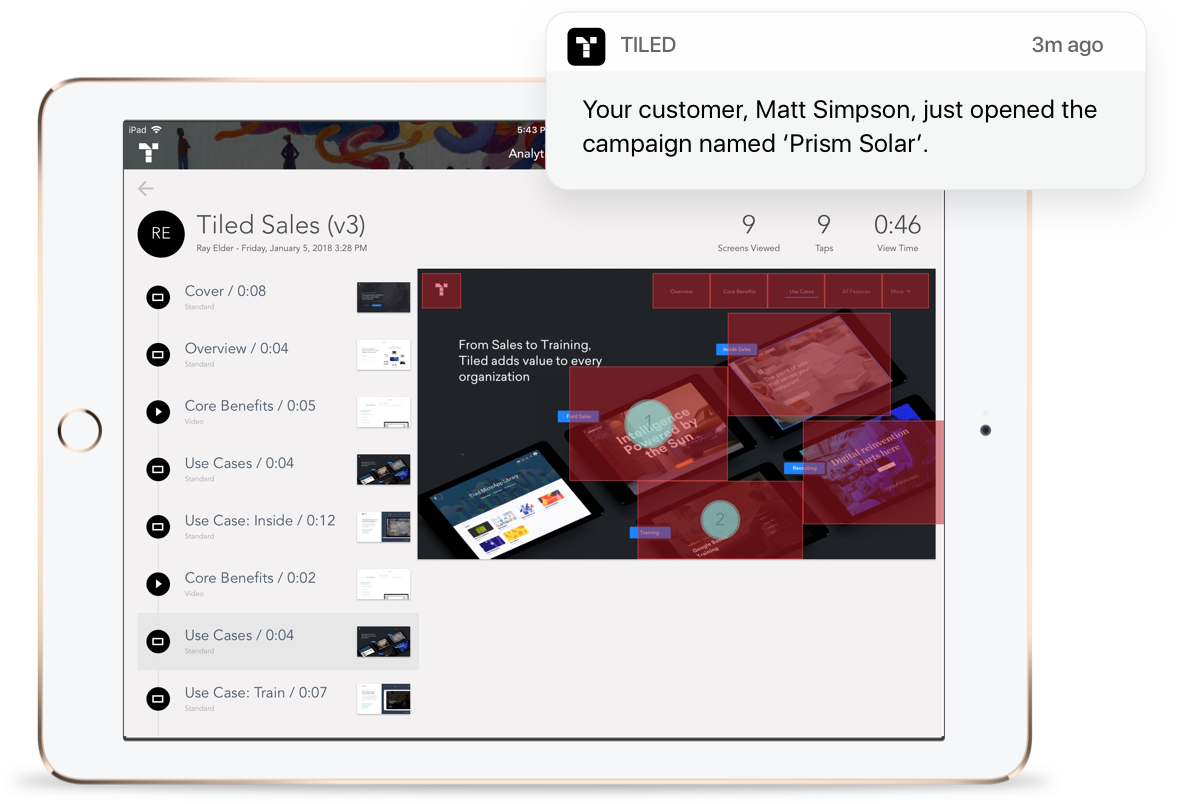 Source: markets.businessinsider.com