Not every Smartwatch is equal. While most forcibly must be coupled with a Smartphone, there are also enough models that are not completely screwed even without visual contact with the mobile. They can be equipped with a SIM card. We tell you what you need to pay attention.
SIM in the watch
Why do we even need a SIM card in the Smartwatch? This question can arise easily as many, too high-priced, representatives without coming out and take your Internet from the paired Smartphone. But that is where the problem is: imagine if you use the Smartphone as a navigation device in the car and must find a resting place. As the visit to the toilet rather quickly, the Smartphone in the car remains. In the meantime, the Smartwatch loses its connection with the mobile phone and the Smartwatch is no longer able to communicate with the outside world. When she gets her own mobile Internet, she can also act as "dominant" device. You could track the cell, for example, or still receive push notifications.
Telephony via SIM rather pointless
A SIM with mobile Internet is so quite a good idea. It looks different, however, with telephony. Could a Smartwatch although the thing here also, but this is not really useful. Because then you would have to give his friends a second cell phone number and if you just don't wear the Smartwatch, that is rather annoying for calls. Therefore everyone should worry before, how meaningful is such a feature at all. The same applies also to tablets, which sometimes have the same problem.
Which data plan is the right one?
Due to the technology rather few data are on a Smartwatch like Pebble featured on Computerannals. This is primarily because that you can not surf with probability, and other services or apps not too large amounts of data – it is mostly just text. Therefore it is sufficient taken basically, when you choose the lowest fare, who has already mobile data in a flat rate. But is easier said than done, because there are countless offerings, which are competing for the favor of the user. Comparison portals such as Verivox help then choose, because there you can write down in clear manner his needs and get an overview of all important criteria such as price and high speed traffic.
Is it really necessary?
Whether you need in the Smartwatch really autonomous, mobile Internet, is a controversial issue among users. The experiences are yet not too big because there is not long Smartwatches. But representatives such as the Apple Watch show, that'd be even without SIM card. The Smartwatch should then be able to save all collected data such as past steps locally and synchronize when the re-starts. With a SIM card she can continuously, even when the Smartphone away – but whether the extra cost is worth one must decide each itself.
Gallery
Tiltpod Mobile is a Cheap Gadget For Your Now Cheap iPhone 4
Source: www.chipchick.com
Nokia 215: Internet In Your Pocket For $30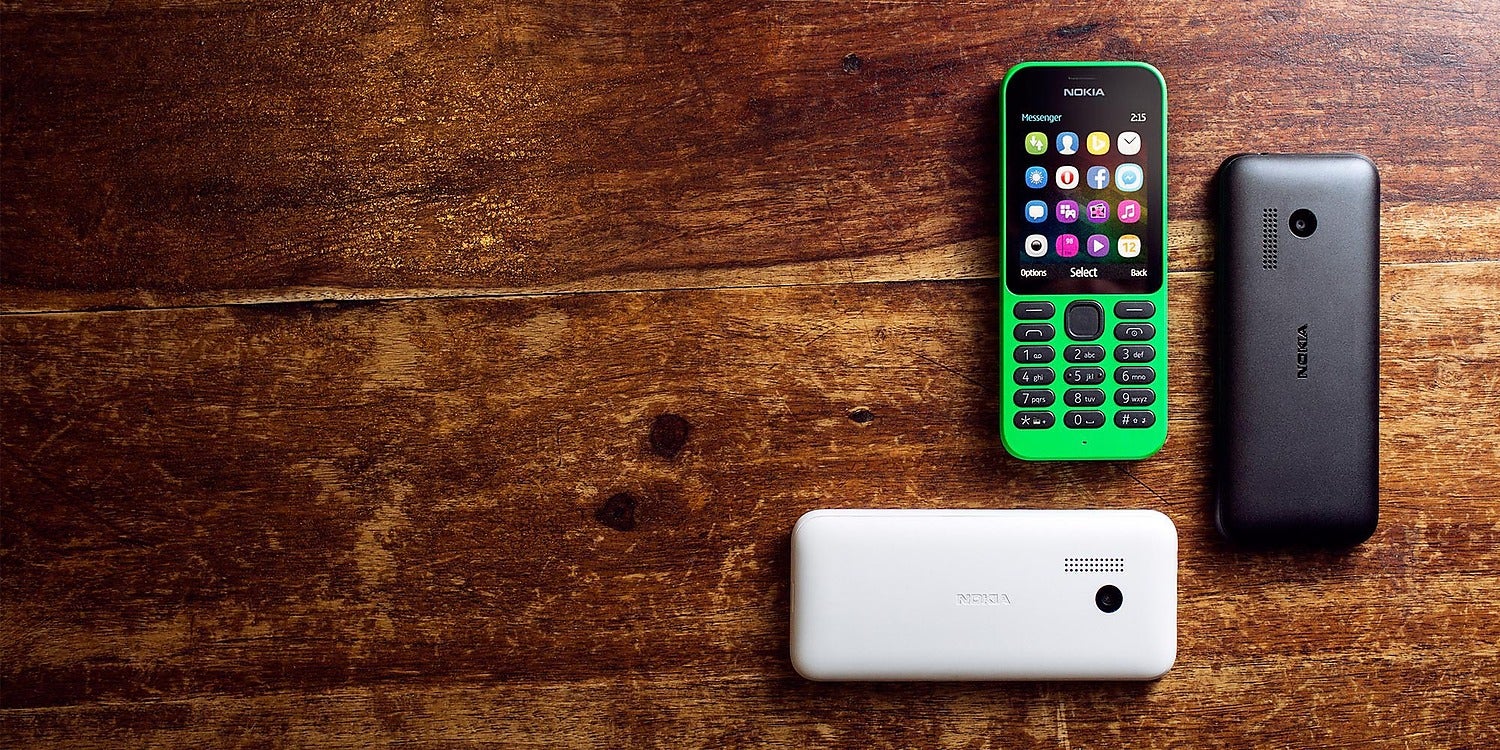 Source: www.gizmodo.com.au
HowardForums: Your Mobile Phone Community & Resource …
Source: howardforums.com
Promise and peril as wireless companies connect everything
Source: www.news.com.au
Cable TV
Source: yourelectronicsguide.net
Unique Creations Software
Source: www.unique-creations.biz
Dodging Data Retention: How I Sidestep Government Spying …
Source: www.gizmodo.com.au
The Garmin Vivomove Classic is on sale for $50 today
Source: www.pcworld.idg.com.au
Wii to Support SDHC, Not a Hard Drive
Source: www.gizmodo.com.au
This Slick Steel Bucket Holds A Flame Or A Fern: Your …
Source: www.gizmodo.com.au
Giz Smart TV Buying Guide: Basics You Need To Know …
Source: www.gizmodo.com.au
Fitbit's new Charge 2 and Flex 2 wearables leak
Source: www.engadget.com
Acer Aspire E5-575-33bm Laptop -7th gen Intel Core i3 …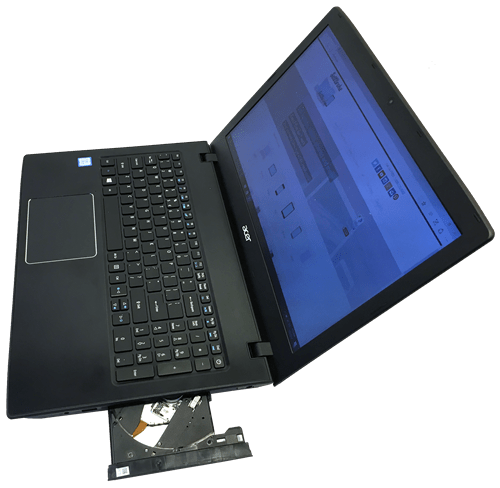 Source: sellbroke.com
Don't Buy Cheap iPhone 5 Cables, Because They Don't Exist …
Source: www.gizmodo.com.au
Lunchtime Deal: Logitech MK120 USB Desktop $17.90 …
Source: www.gizmodo.com.au
Crayola's New Colouring Books Bring Your Creations To Life …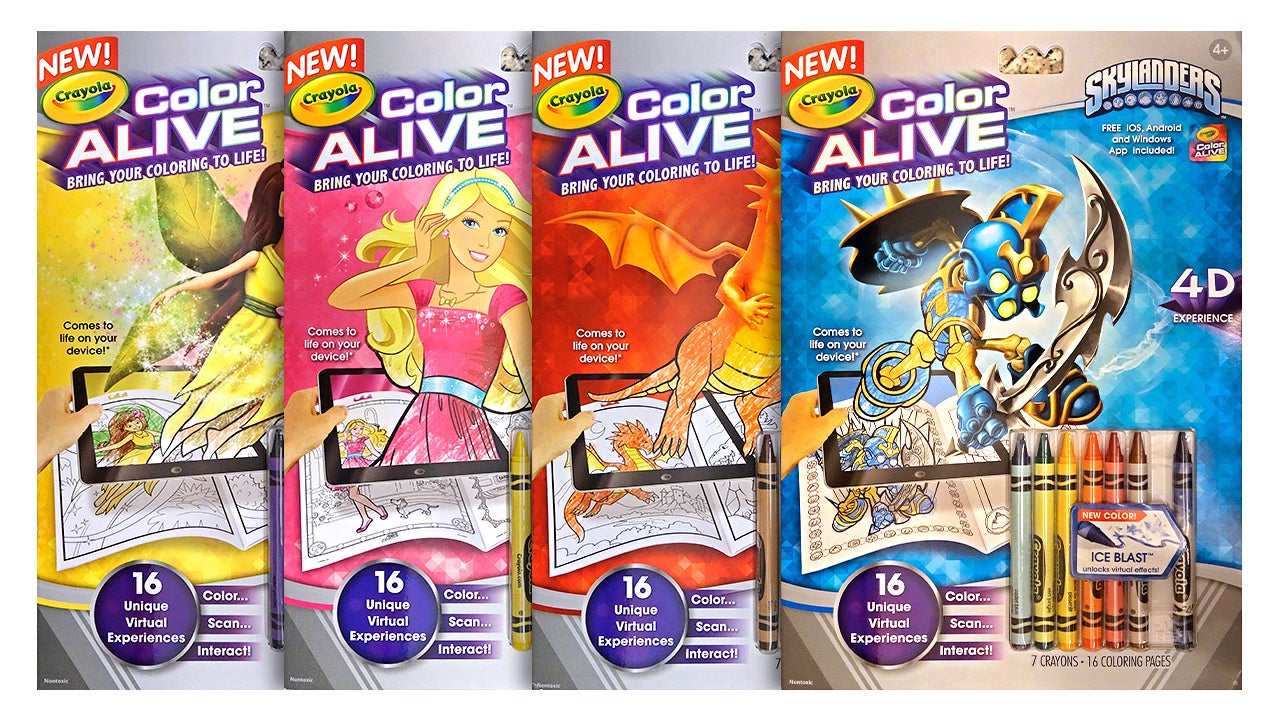 Source: www.gizmodo.com.au
Don't Reply All
Source: www.gizmodo.com.au
Aussie DIY Poker Table Uses RFID To Let You Watch The …
Source: www.gizmodo.com.au
ZGPAX S28 smartwatch: Full review + Special discount …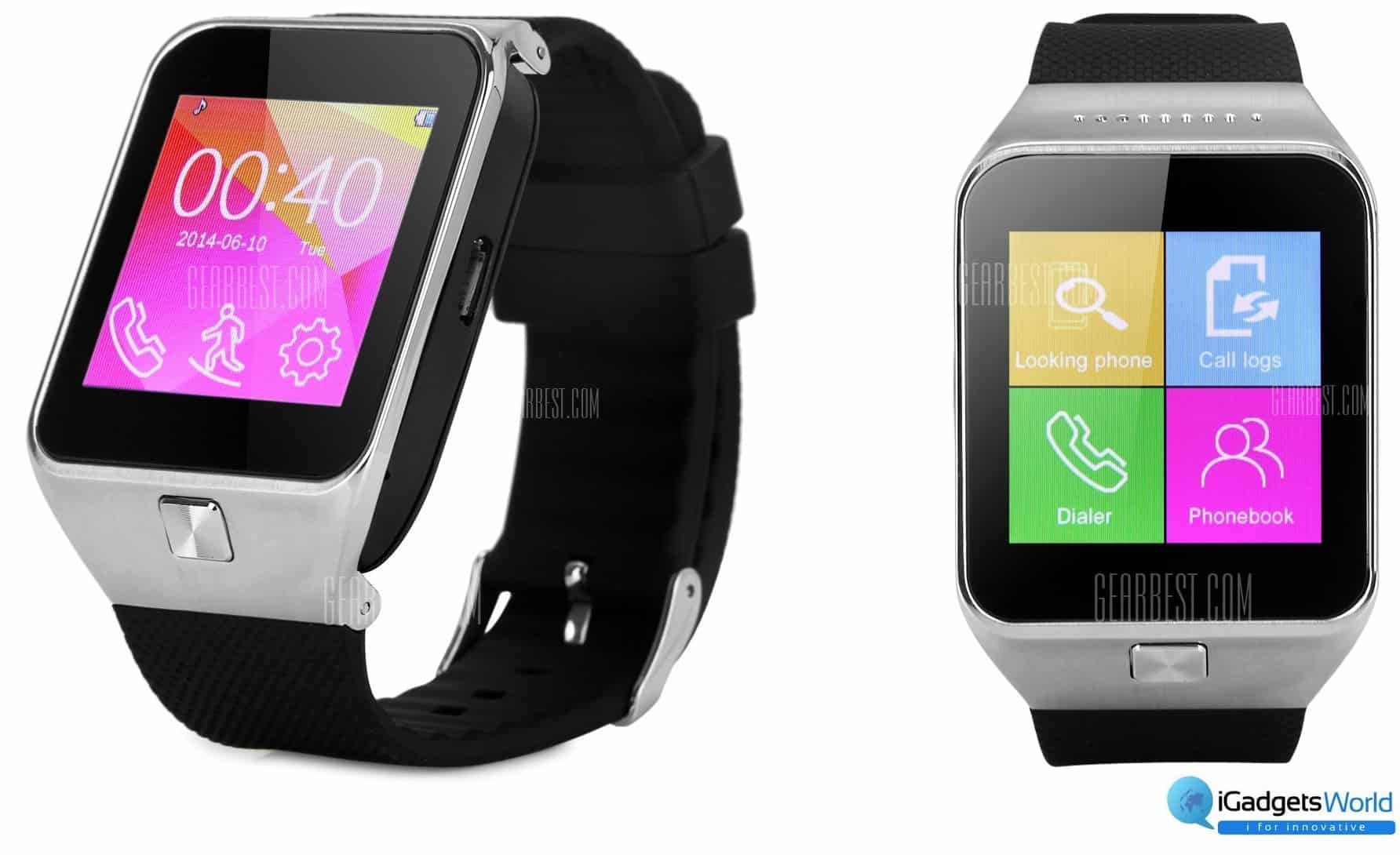 Source: www.igadgetsworld.com
Smart Watch dz09 – Chinese Goods Catalog
Source: chinaprices.net