Most of the models show you an approximate value of the calories that you have spent in the day. They are based on the number of steps taken and the type of activity, possibly other data entered as your weight, your age, your physical condition. For more precision, opt for a device with the service monitor (see below).
Heart rate monitor function
Some bracelets are equipped with a heart rate monitor. This device measures your pulse value with a heart to place around the chest belt permanently. This allows to determine your average heart rate and assess your progress over time, inform you, and advise you on the intensity of the effort based on your goals (weight loss, training, etc.), to inquire about your condition. For more information, see our folder on the heart rate monitor. The heart rate monitor can also inform you with more precision on your caloric expenditure. Attention, devices offering this function are not always sold with a heart rate belt. It is usually offered as an option.
Thanks to the accelerometer, the sports watch is able to determine precisely your movements: walking, running, jumping, mounted stair, travel by car, taking photos, discussion, surfing the Internet, activity during sleep, etc. Of course, this feature allows to indicate the number of not covered but also better calculate your calories to make a record of your activity (number of hours of activity and inactivity, type of activity), to provide tailored advice, or even to indicate the quality of your sleep.
Some stalkers bracelets analyze your nocturnal activity. They detect the micromouvements during your sleep and deduce the quality of the latter, the time taken to fall asleep, many times where you woke up in the night, the number of hours of light sleep and deep sleep, the restless hours, etc. You can set a smart alarm waking up to the most favorable time of your sleep cycle and thus stand in the best conditions.
We find proposed bracelets with an application health taking into account your activity and your food and you targeted advice to improve your performance, your shape and your quality of life. This is the case of the UP of Jawbone. This bracelet can record everything you eat and to control their content in calories, fat, carbs, protein, fiber and salt. To do this, simply scan a bar code, navigate the image gallery or choose directly the foods in question in the database proposed by the application. Some features may also be taken into account to better advise you, such as your weight and its evolution, your health and even your mood!
Your bracelet can help you set goals and call you to order when idle. For example, you can set a daily goal (number of steps, distance, etc.) and track your progress over time. The bracelet can also alert in the event of prolonged inactivity and encourage you to move!
with the boom of social networks, manufacturers are working on so-called 'social' bracelets, it is designed to interface with social networks or connect to the bracelet for a friend or a point of interest. Some bracelets will have a second screen to display notifications or to send to a friend wearing the bracelet. We can also detect the presence of a nearby bracelet and know the characteristics of the person who wears it (mood, interests etc.).
Control your smartphone, keeping time of solar exposure, etc.
As new models come out, manufacturers compete innovation by offering new features and functionality. We thus find bracelets measuring your exposure time solar or even able to control your smartphone to change the volume, change music, be alerted of an incoming message or a call.
Tips to spend more
To spend even more and reach the not recommended 10,000 a few useful tips. You can find more information in our article How to increase metabolism.
Avoid elevators, prefer the stairs
Get used to park your car more far to walk
At work, quit your screen every 30 minutes and take a few steps
Go shopping on foot
Set up some time to walk on foot, swimming, jogging or cycling: the morning before work, during your lunch break, the evening after dinner. 30 minute walk or 20 minutes of swimming, jogging or cycling equivalent to 3,000 not, what more easily than not recommended 10,000 if you are part of the 75% of French already reaching 8,000 not newspapers.
Plan short sessions of gym at home 2-3 times a week. 15 minutes to increase your scores and earn points!
Don't you have time to move? Reduce to 15 minutes a day the time you spend watching TV and use this time to implement the above activities! And if you really can't do without television, test the elliptical sessions, spinning bike, totrainer , rowing machine, or treadmill in front of your TV! These activities will also help improve your stamina. If you want to burn fat, work at moderate intensity, at least 20 minutes (see How to effectively burn the extra fat) or practice split.
Gallery
Sportsmail joins Premier League referees for pre-season …
Source: www.dailymail.co.uk
Polar FT1 Computer Heart Rate Monitor Exercise Watch Black …
Source: www.sustuu.com
Polar A300 Fitness Activity Monitor Tracker Running Gym …
Source: www.sustuu.com
Original Xiaomi Huami AMAZFIT Heart Rate Smartwatch …
Source: www.gearbest.com
DEKHEKINI.com: XIAOMI AMAZFIT BIP SMART WATCH (ENGLISH …
Source: dekhekini.blogspot.com
AZhuo — New K88H High Qualities Fashionable Style Watch …
Source: www.azhuo.net
Digital Watch 11:45 — Stock Photo © Korvit #74699921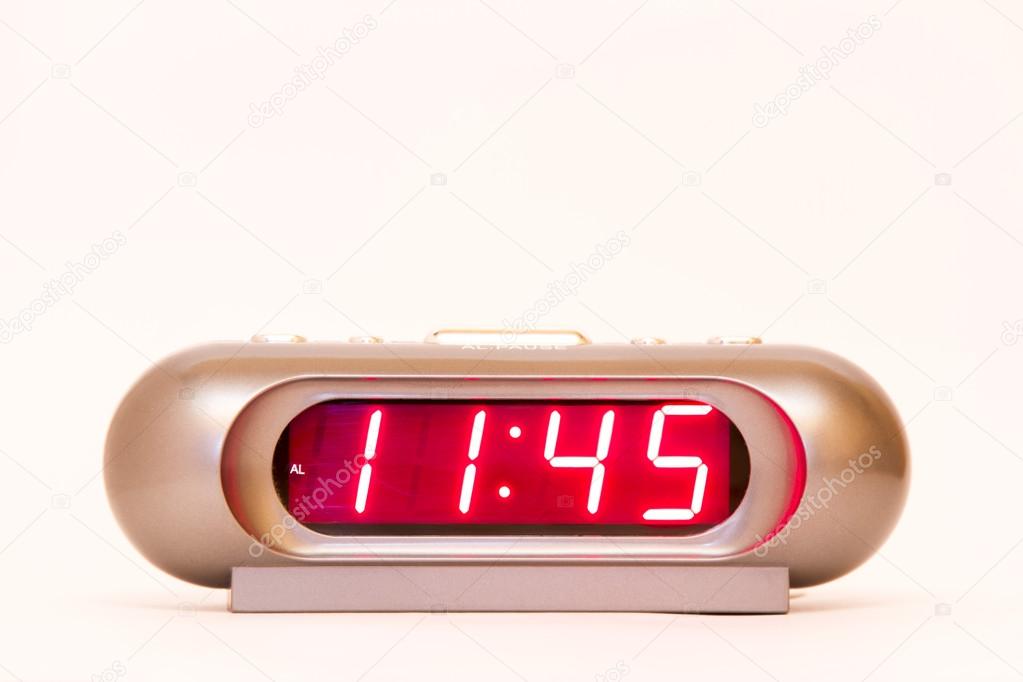 Source: depositphotos.com
Men Women Bluetooth V4.0 Smart Wristband Bracelet Health …
Source: www.ebay.com
CES 2018: Omron's latest smartwatch can monitor live blood …
Source: www.deccanchronicle.com
Garmin Vivoactive 3 smartwatch launched
Source: www.techandroids.com
Sport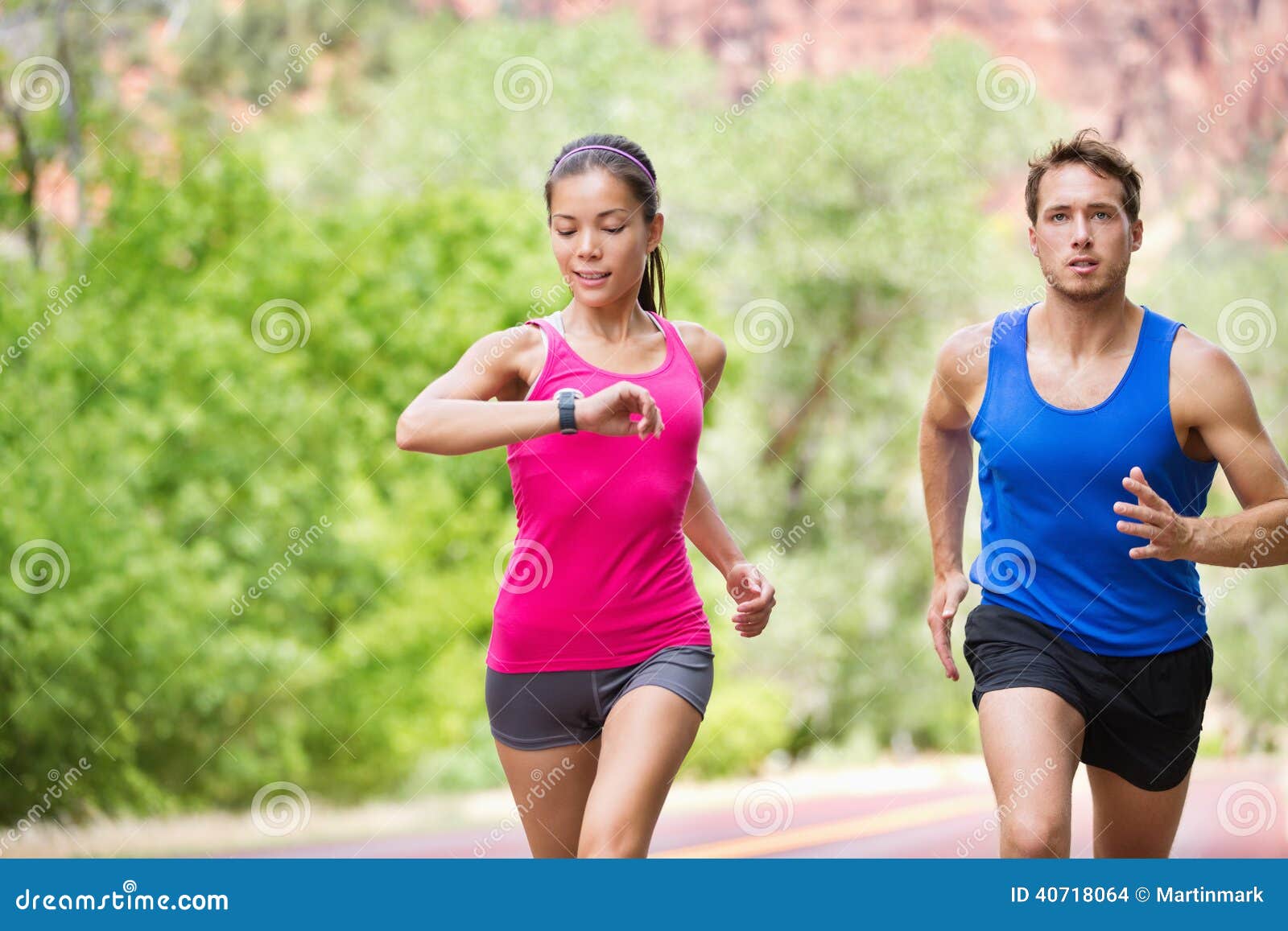 Source: dreamstime.com
Polar M400 Sports Watch with GPS & Heart Rate 90051339 B&H
Source: www.bhphotovideo.com
Polar FT1 Sports Watch with Coded Belt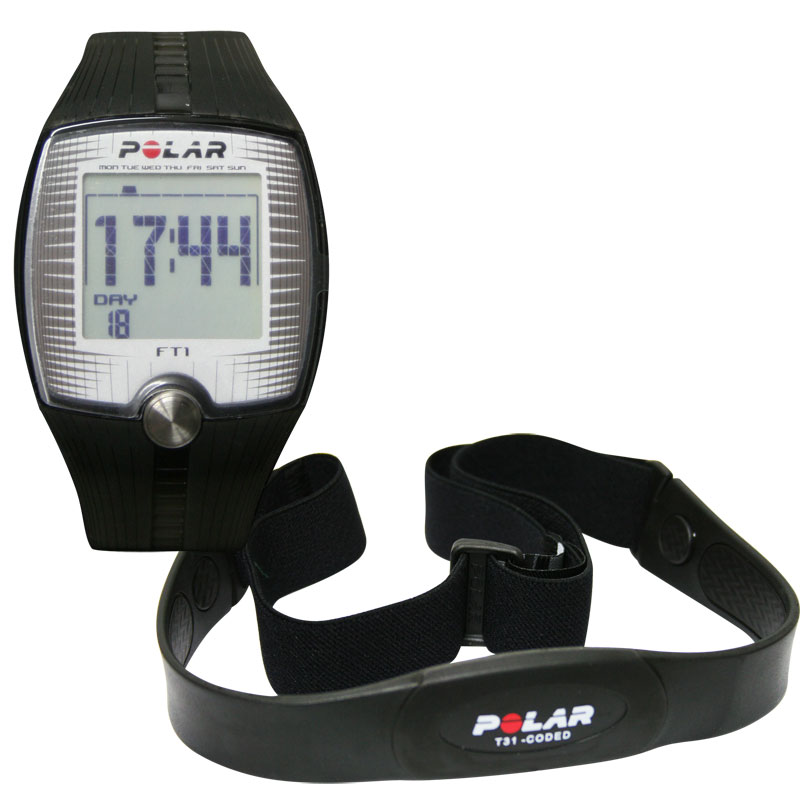 Source: www.newitts.com
Running Man Looking Heart Rate Monitor Smartwatch Stock …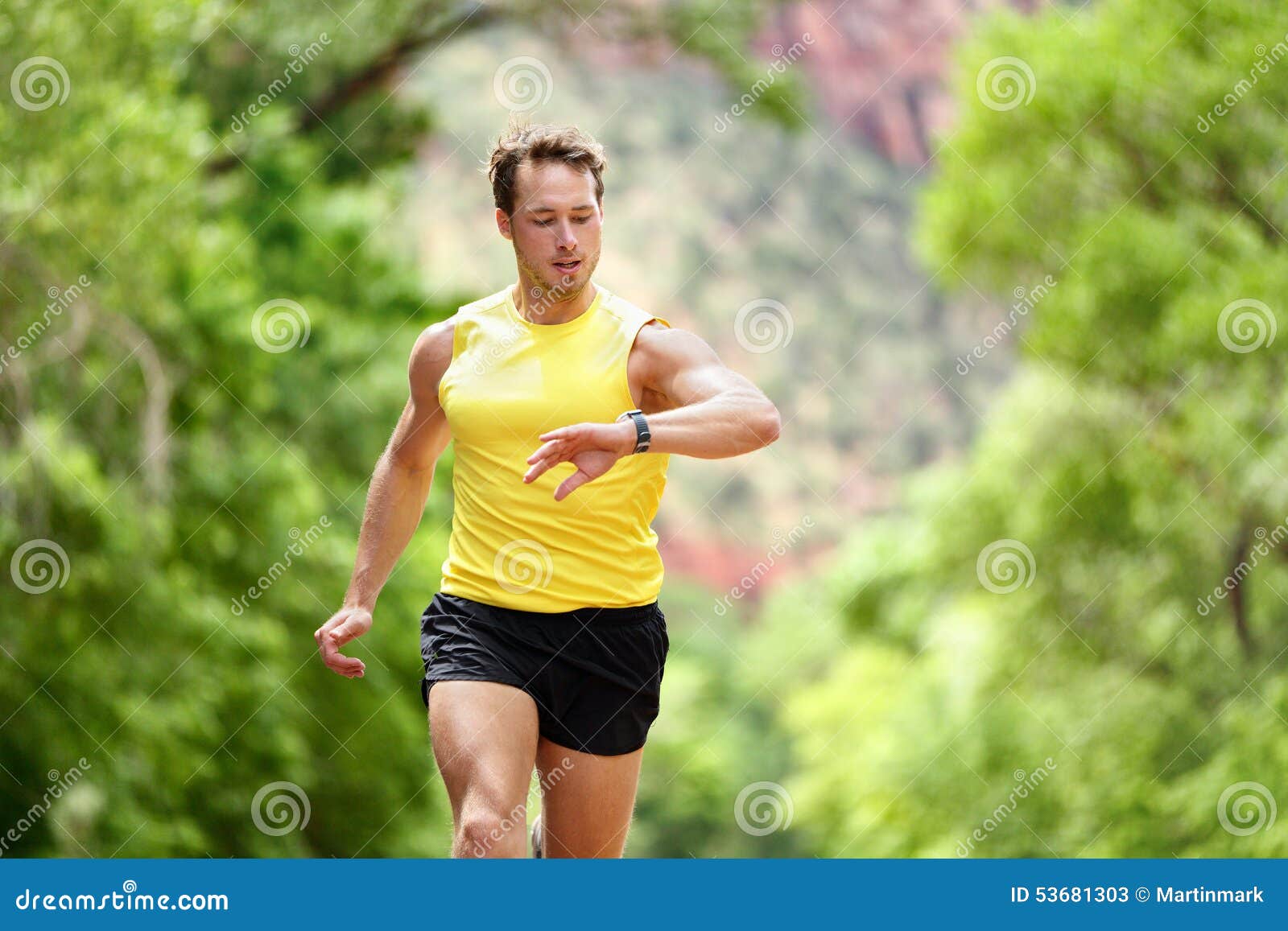 Source: www.dreamstime.com
Sporch ID115: Best Sports Watch & Fitness Wristband …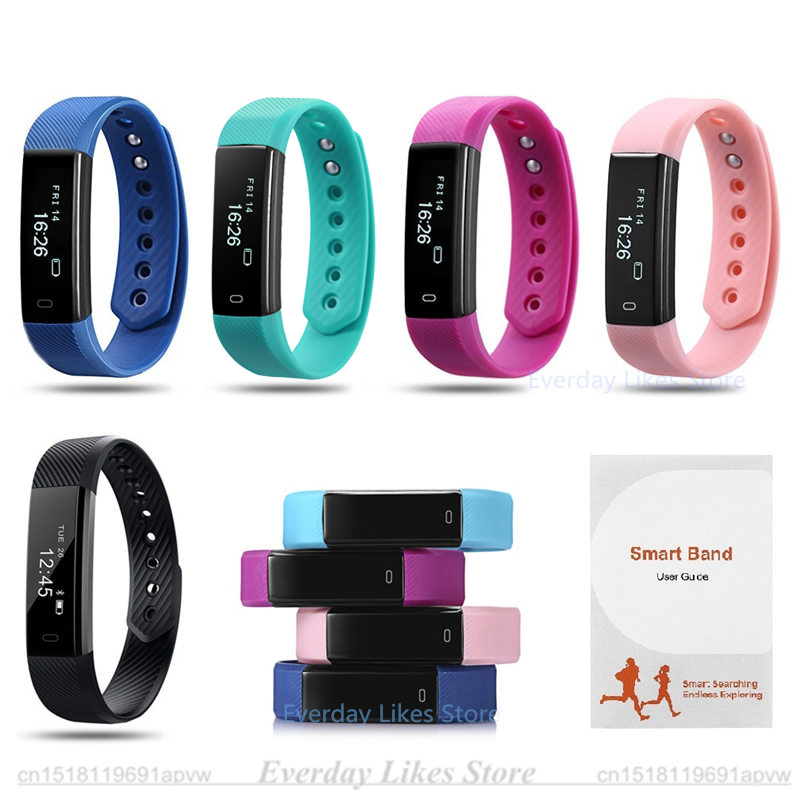 Source: www.thinkoutsidein.com
Xiaomi Amazfit Smartwatch
Source: www.smartwatchspecifications.com
Bluetooth Smart Wrist Watch Phone Bracelet Heart Rate …
Source: www.ebay.com
Xiaomi Amazfit Bip Sports Smartwatch » Gadget Flow
Source: thegadgetflow.com
Garmin Forerunner 935 First Look
Source: fittechnica.co.uk
Sport
Source: www.bfit.co.za