The war and the rumors of the smartwatch were calm after a great torrent of information and contradiction. There were several brands that were taken for granted the release of a clock with additional capabilities, that would connect to the phones and that would bring extra information.
Google, which has also been singled out as creating its smartwatch, has just bought WIMM Labs, a smart watch maker, with Android serving as the base.
The purchase of WIMM Labs by Google was another business done quietly and quietly until it became a reality.
Although the negotiations were held in the greatest secrecy, and even the purchase was already made some time ago (it is spoken in the summer of last year), only last Friday the same was conformed by Google itself.
WIMM Labs is one that created an Android-based smartwatch two years ago, WIMM One, which in addition to giving access to several features, also provided a development platform that allowed the creation of applications.
The WIMM One did not turn out to be an interesting gadget with the ability to snatch the market, but it achieved something bigger. They have been able to catch the attention of Google and its entire development team.
During the summer of last year, WIMM Labs posted on its blog a message announcing a secret partnership with a technology partner and discontinuing the availability of its development platform and the marketing of its watch.
With the announcement now made, it is clear who this partner was and Google is now well qualified for a potential release of a smart watch and with Android as the basis.
In addition to everything this clock may represent, Google has also purchased its own ecosystem, with the immediate ability to provide an application development platform.
The clock itself, based on Android, will be much more than just a central to the alerts of the phones. You will be able to run applications and give your users relevant additional information.
Of all those who were given the right time to launch a watch, only Samsung is preparing to launch its smartwatch, as early as next September 04.
With this purchase Google shows that it is also in the race and that it should soon present its watch. The simple fact that the WIMM Labs team is working directly with the division dealing with Android developments shows well from Google's interest in bringing this new product to market.
As a rule these projects, like Google Glass, end up in the hands of Google X, which put them in development for many years.
Now they just have to know more details and wait for the new smart watch from Google to hit the Foodezine. Nothing, besides this confirmation of purchase, was advanced. No project or launch data is known.
Gallery
Google quietly buys smartwatch maker Wimm Labs to boost …
Source: www.pocket-lint.com
Google Purchases Wearable Computing Device Maker WIMM Labs …
Source: www.ibtimes.com
Google Buys Nest Labs for 3.2 Billion & What that Means …
Source: www.youtube.com
Googleがスマートウォッチ市場を制覇するために買収した「WIMM」とは?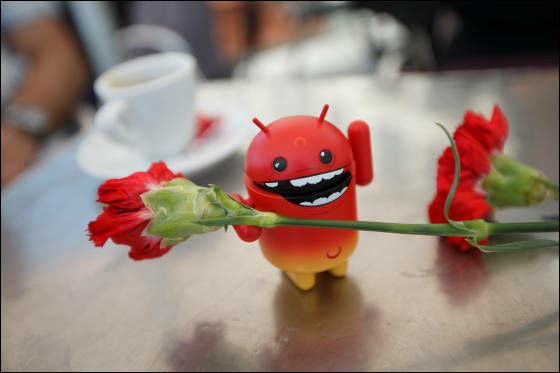 Source: gigazine.net
Smartwatch GD19 Phone {Camera FM Support SIM Card}
Source: www.youtube.com
Google buys Nest Labs for $3.2 billion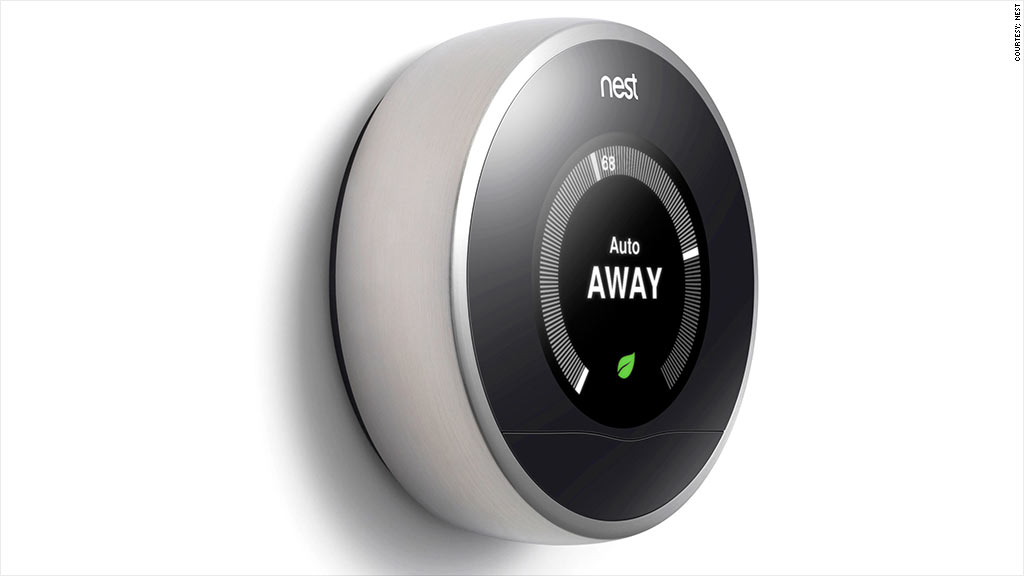 Source: money.cnn.com
Google 證實收購 WIMM Labs,發展 Nexus Smart Watch 產品
Source: www.android-hk.com
Google to buy Nest Labs, maker of high-tech smoke alarms …
Source: www.ctvnews.ca
Intel reportedly buys smartwatch maker Basis for $100+ million
Source: www.idownloadblog.com
Google also now rumored to be working on an Android smart …
Source: www.imore.com
Make Your Own Smartwatch From An Old Cell Phone …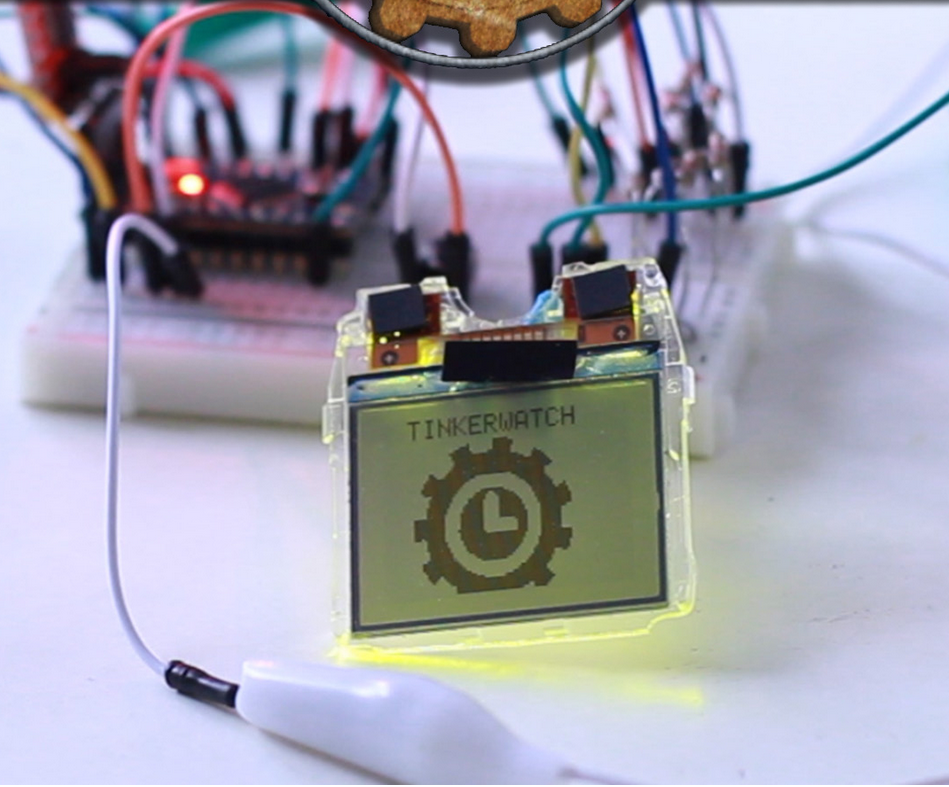 Source: www.electronics-lab.com
Intel reportedly buys smartwatch maker Basis for $100+ million
Source: www.idownloadblog.com
Headlines at 8:30: Google to buy Nest Labs, maker of smart …
Source: www.cbsnews.com
Xplora 3S is a camera-packing kids smartwatch that's safe …
Source: www.wareable.com
Google Buys Makers of Tremor-Canceling Technology- Lift …
Source: www.mono-live.com
Google buys widget maker Labpixies
Source: fortune.com
Opinions on Wearable computer
Source: writeopinions.com
Stealth360 Watch Face
Source: play.google.com
Google Buys 'Smart Spoon' Maker Lift Labs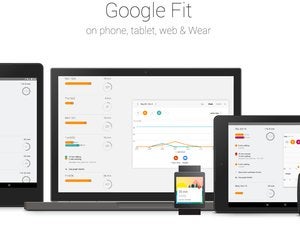 Source: www.cio.com
MR.TIME – FREE Watch Faces Maker
Source: play.google.com