The most basic function of a wristwatch is obviously to record and display the hours for its user. However, more and more clocks with a variety of additional functions are being launched on the market for all tastes and demands. How about knowing more about some of the key features that your wristwatch can bring?
Calendar
Record the day, month and sometimes the year the watch user is currently on. It is a function that can quietly be part of digital watches or pointers.
Chronograph
It is a time counter that allows measurement in hours, minutes, seconds and with the precision of hundredths or thousandths of seconds. It is ideal for measuring events such as meetings, races and other sports. There are regressive patterns, for the computation of how much time it would take to close an event, and other programmable adjustments. It is constantly confused with the word "chronometer", which actually corresponds to a certificate attesting to the accuracy of a watch issued by the Contrôle Officiel Suisse des Chronomètres – COSC.
Alarm
One of the most useful functions used in people's daily lives is the beep to indicate that it is time to do something. Adjusted to play at a predetermined time, the alarm can operate as an alarm clock in the morning or a reminder of some task to be performed.
Resistance to water
A peculiarity of the clocks manufactured for the practice of sports and a few models of configuration for social use, this differential suggests the water pressure that the piece supports. One misconception is to assume that the indication of resistance in meters informs the depth of water to which the product can be subjected. In fact, clocks with resistance to 30 or 50 meters should not be used in swimming practice. Only those who have resistance to more than 200 meters can be considered waterproof, and only those who resist 300 meters or more are able to practice professional diving.
Compass
Some watches come with this important direction indicator. Great for users who like to camp, do trails, among other exercises where they can get lost or even get away from safe places.
Altimeter
Another function is notably available for sports, ecotourism or camping. This instrument assesses the altitude of the locality where the person is, relative to sea level, supported by the reflections of sound waves (or radar) or changes in atmospheric pressure.
Telephone book
Some watches already come with an open file for the user to write down and catalog the most used names, phones and addresses in their day to day. This function is the same used in smartphones, and can serve as a backup of these notes, for example.
Time zone marker
Important application for anyone who wants to get in touch with people who live in distant locations or are traveling to other countries, or have business to check in there. The user of the watch will know exactly the time of the place of destination. There are devices that bring up two or more markers like this.
Thermometer
Tool that points the temperature of the environment in which the watch user is.
Weather forecast
The user is able to have on the clock display a probable indication about the weather of the day.
In addition to these tools and utilities, there are several others, depending on the model of the clock, such as the tachometer (distance meter), the display of data on the tides (for surfers and water sports), latitude information and longitude, and so on.
In the face of these countless functions of the wristwatch, it is up to you to identify those that suit you best and find out which model best fits your profile, for day to day, your leisure time or for sports and adventure.
Gallery
Hand Bone Anatomy news information Hand bones anatomy …
Source: www.pinterest.com
Structure and Function of the Wrist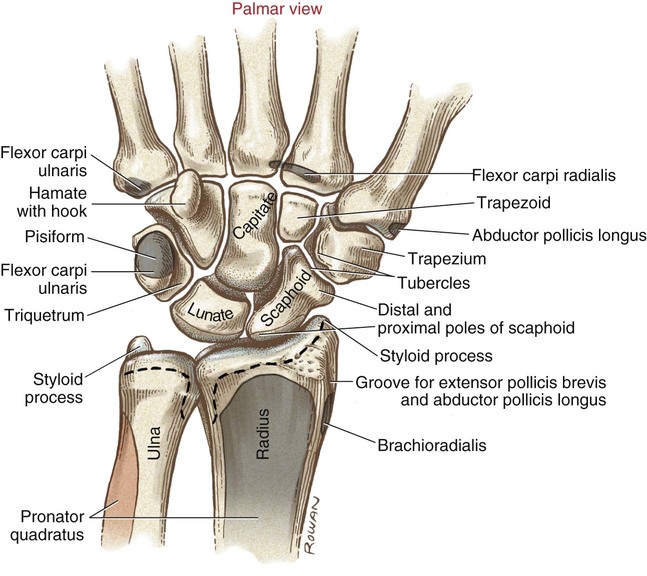 Source: musculoskeletalkey.com
Wrist Joint Anatomy|Bones, Movements, Ligaments, Tendons …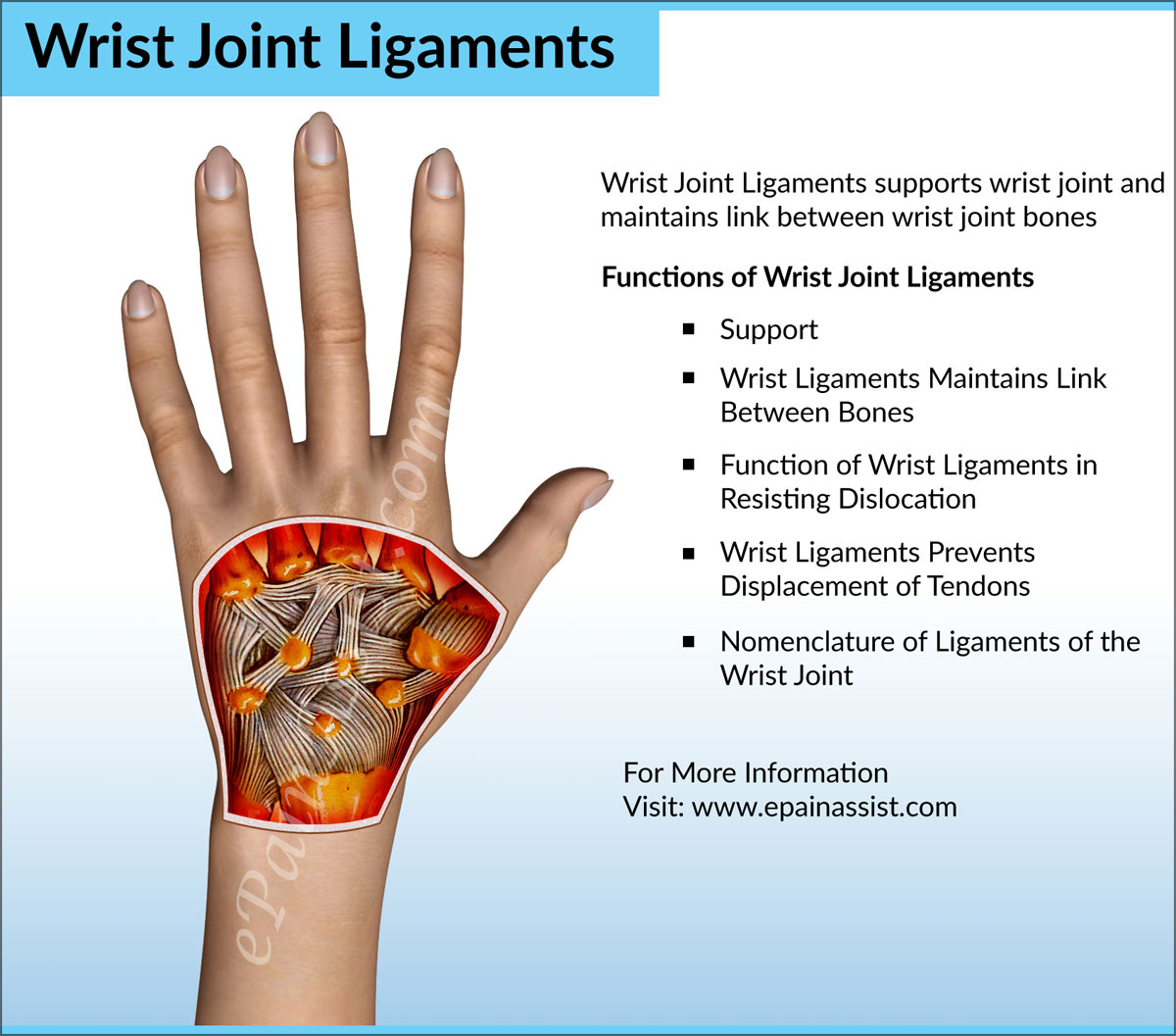 Source: www.epainassist.com
Wrist Anatomy
Source: eorthopod.com
Hand Anatomy and Function
Source: boneandspine.com
The Wrist & Hand
Source: bjdonline.org
Hand Anatomy
Source: eorthopod.com
Muscles of the Arm and Hand
Source: www.innerbody.com
Watch Parts
Source: www.gentlemansgazette.com
Hand Anatomy
Source: eorthopod.com
Parts Of A Watch
Source: bespokeunit.com
ClockWatch->Theory->Introduction->FAZ
Source: www.clockwatch.de
Broken Arm
Source: criminal-injuries-compensation.co.uk
Science – Human Body Bones and Muscles – Part 2
Source: www.youtube.com
Integration of a Composite Function Multiplied by the …
Source: www.youtube.com
Watch Parts
Source: www.gentlemansgazette.com
Inside a Eukaryotic Cell
Source: www.youtube.com
How To Identify The Components Inside Your Computer
Source: www.youtube.com
Class 8: Science (Chapter 8: CELL — STRUCTURE AND …
Source: www.youtube.com
Python Let's get started!.
Source: slideplayer.com