The cardio watch is truly democratized with unbeatable prices, so accessible to all. But manufacturers have understood also that it was in their interest to offer models offering added value to the sport regardless of the sport. So it is that, thanks to still more advanced technology and miniaturization to the extreme, they have enriched their models of many additional features of the simple cardio function, relegating it almost in the background. Choose a cardio therefore depends primarily on the sports you want to practice. Here are some additional tips to make the right choice. You can also view our comparative lap watches.
The basic cardio: cheap and usually sufficient
It shows basic information: heart rate and average, minimum and maximum, time, stopwatch. It is a beginning of range model which has the advantage of being cheap. It just fine the athlete wishing to monitor his heart rate during its release, measure his maximum heart rate (HR max), test his fitness, stay in a target area for training or lose weight. A bit more sophisticated models also offer a succession of calories expended, the percentage of fat burned, the programming of target areas of training with audible indication in case of crossing, the statement of the time spent below, inside and above the area target.
Cycling and mountain biking: choose a watch cardio incorporating an odometer
Cycling or mountain biking fans will appreciate. The all-in-one watch with heart rate monitor and odometer is doing so much to the wrist on a bike mount. It is so versatile, can just as well be used for ride, run or even swim. The edge mini embeds both a cardio and a speed and distance counter. Some models measure the power output and the cadence, provided you buy the corresponding sensors. The high-end models incorporate an altimeter or a GPS, to determine the accumulated elevation, slope percentages, the traveled route, the distance remaining to go. They record all data of the course at regular intervals, for example every 5 seconds, all transferable to a computer. Thus the user has complete, analyzable data by the software provided by the manufacturer. An ideal way to make the point on the completed output, adapt his training, compare exercises. The watch can also be programmed for a specific training (work in intervals for example). We walk away so a little here classical cardio with a model that is more than one 'super' meter of bike with heart rate monitor integrated than not.
The counter-cardio bike exists in larger, fixed on the handlebar size. It offers a display surface more great allowing simultaneous display of the traversed route and track data. These models can integrate a GPS mapping very useful for orientation, especially in mountain biking.
These devices come with software that allows to program its courses and analyze data saved on exit.
See the cards cycle at our partner Lepape. €90 of purchase free delivery
Running: built-in a GPS
Running watches are specially designed for running. Equipped with a GPS, they display the distance with a precision greater than that of a pedometer. To choose your running watch, our best watches cardio GPS 2016 for running file.
The Ezinereligion currently recommends the Garmin Forerunner and Tom Tom Runner 2 Music, a GPS watch with cardio on the wrist, music, vocal coach, virtual partner, activity tracker, and wireless. See our test of the Tom Tom Runner 2 Music. Enjoy 5% discount at Lepape with 5 to 15, free shipping code.
See the cars running at our partner Lepape. €90 of purchase free delivery
Gallery
Accessories | Sunglasses, Belts, Bags
Source: ee.sportsdirect.com
Thanks to New Tech, Exercise Has Never Been More Fun …
Source: www.consumertop.com
11 best images about ectomorph on Pinterest
Source: www.pinterest.com
Tom Tom Runner GPS
Source: www.doovi.com
Accessories | Sunglasses, Belts, Bags
Source: www.kickbacksports.co.uk
Best 39 Ejercicios ideas on Pinterest
Source: www.pinterest.com
114 best Health images on Pinterest
Source: www.pinterest.com
How to Identify Skin Cancer with Pictures
Source: www.fitnessmagazine.com
Heath Carter Somatochart 1990, Somatotype, Mesomorph …
Source: www.pinterest.com
330 best water workouts images on Pinterest
Source: www.pinterest.com
Garmin Forerunner 235 GPS Sportwatch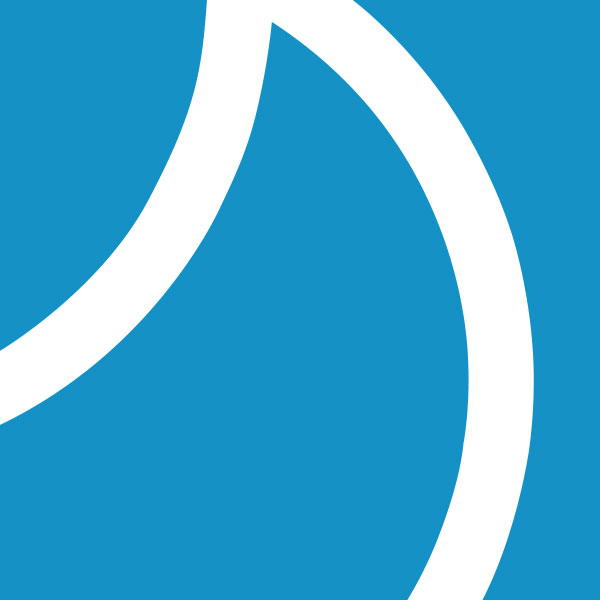 Source: www.misterrunning.com
Zumba Julie She move it she move it.mp4
Source: www.pinterest.com
Accessories | Sunglasses, Belts, Bags
Source: us.sportsdirect.com
Acme activity tracker ACT05 HR
Source: www.photopoint.ee
Accessories | Sunglasses, Belts, Bags
Source: lv.sportsdirect.com
Tom Tom Runner GPS
Source: www.doovi.com
Back Spasms Treatment Unknown Facts About Back Pain Muscle …
Source: in.pinterest.com
Deals on Gucci 54MM Oversized Square Sunglasses
Source: www.shape.com
Set the Disruptive Scene, Wearable Technology
Source: www.slideshare.net
Sport Watches Timex Ironman 30 Lap Rugged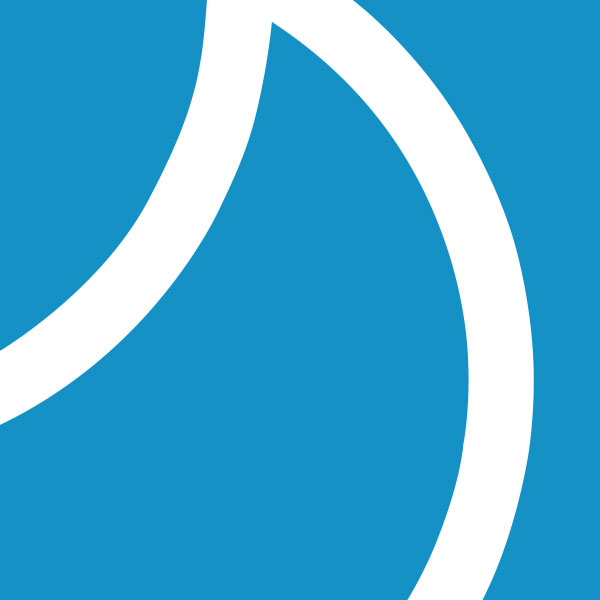 Source: www.misterrunning.com