Trekking, trail and hiking: the lap GPS providing information about your environment
You are a backpacker or a follower of the trail? Opt for a cardio says 'outdoor '. These devices are suitable for the activities such as trekking, trail running or hiking. In addition to the heart rate monitor function, they integrate a GPS stating your position and distance. They provide information about the environment: altitude, barometrie, orientation. There are two types of models: outoor GPS, that is worn on the wrist, and GPS hiking, larger, which will display maps and the layout of the course.
We currently recommend the Suunto Traverse, a GPS watch designed to never get lost. See our test of the Suunto. Enjoy 5% discount at Lepape with 5 to 15, free shipping code.
Fitness: devices helping you to achieve your goals
The cards so-called 'fitness' are the basic monitor designed for you to guide you in your goal of weight loss or of fitness in shape. They show you the areas of heart frequencies to lose fat, work on your endurance, or improve your fitness.
Swimming: buzzer, sealing and swim-type detection
Cardio watches dedicated to swimming are able to detect the type of swimming (crawl, breaststroke, butterfly) and the number of movements took place. Some can be equipped with a GPS for the calculation of the distance travelled, a feature when we swim in the sea. Other models know the u-turns made pool and deduce the distance traveled. These watches are waterproof and profiled so as not to slow swimming. Some models allow the programming of a target practice area and have a vibrator alerting the athlete when it leaves this area. Finally, models of diving can detect where the watch comes into contact with water and trigger useful functions in immersion. They indicate the depth reached and time spent underwater and on the surface, the number of dives carried out.
MultiSport: a versatile cardio
You practice several sports or activity as the triathlon? The lap multi-sport are made for you! Sold as a pack, they together, depending on the model, all the accessories you need for your various activities: sensors of speed, Cadence, power for the bike, altimeter, barometer, GPS, compass for the race on foot, hiking, trail running or trekking.
Golf: thousands of courses in memory!
Golfers will appreciate the touch screen watches Golf special like Samsung Gear S2. These watches can contain thousands of golf courses around the world. The watch displays the distances, a detailed view of the green. She can even calculate precise distances played shots, anywhere on the course!
Where to buy a heart rate monitor and/or GPS watch?
Lepape offers 5% discount on its watches with code 5 to 15 (of products not delivered). Free shipping from €90 of purchase.
Fitnessboutique offers a wide choice of cars. Sport Passion makes you benefit with this partner discount codes: up to 7% or € 30 discount on your purchase. Learn more .
Amazon offers many models. Usually delivery fees.
I-Run, the specialist of the Running and Fitness offers watches cardio on its site. See the site
Watches cardio GPS on Priceminister: nine and opportunities
See also our reviews and comparison of watches cardio
Gallery
Flying Cars You Can Buy
Source: idkmen.com
Vertical Climbers Christmas and New Year Holiday Sale and …
Source: wearaction.com
Montre cardio ft60f polar noir dès 149,00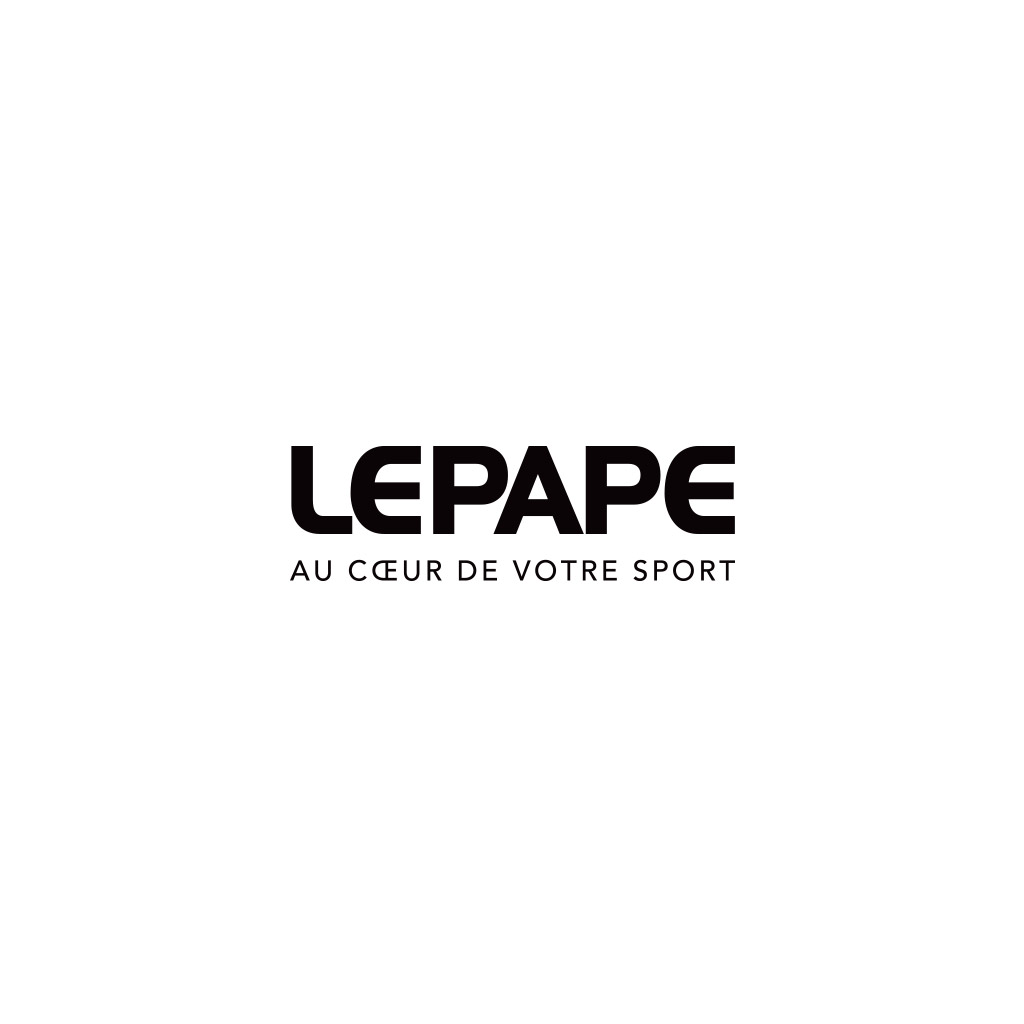 Source: www.lepape.com
6 Best Smartwatches For Men in India- 2018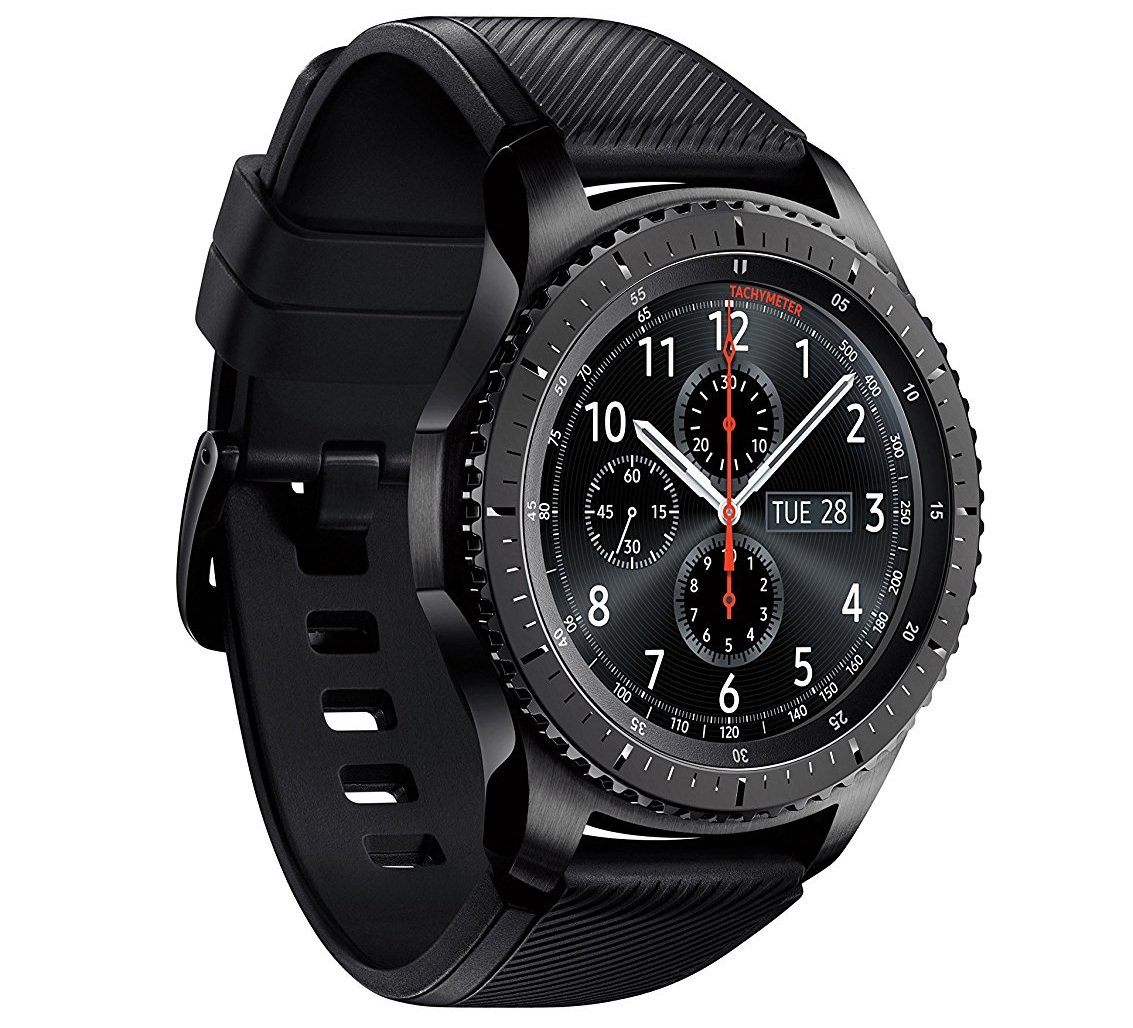 Source: techlomedia.in
Compex SP 8.0 Wireless EMS Muskelstimulator guenstig …
Source: www.cardiozone.de
POLAR elastisches Teil Gr. S fuer POLAR T31 Sender online …
Source: www.cardiozone.de
POLAR M400 HR schwarz GPS Sport Pulsuhr mit Bluetooth …
Source: www.cardiozone.de
You can now buy Fitbit's first smartwatch, the Fitbit Blaze
Source: www.phonearena.com
TomTom Spark Cardio + Music
Source: www.proshop.de
Garmin Ersatz
Source: www.cardiozone.de
GARMIN vívoactive® 3 – Montre connectée de sport
Source: www.mediamarkt.ch
Fitbit Alta HR Fitness-Armband mit Herzfrequenz in …
Source: www.cardiozone.de
vivoactive 3 GPS Sport Smartwatch weiss-silber bei …
Source: www.cardiozone.de
Wearables: O que são e como funcionam? – Engenharia da …
Source: www.up.edu.br
Garmin City Navigator Karte China auf microSD online …
Source: www.cardiozone.de
POLAR Equine Bluetooth Smart Sender für freies Training …
Source: www.cardiozone.de
Montre Garmin Homme Tactix BRAVO 010-01338-0B
Source: www.bijouxdemode.fr
Qualità di prima classe Smart watch orologi pulsometro …
Source: www.impresavalverde.it
Polar Bluetooth Wearlink Soft-Strap kopen?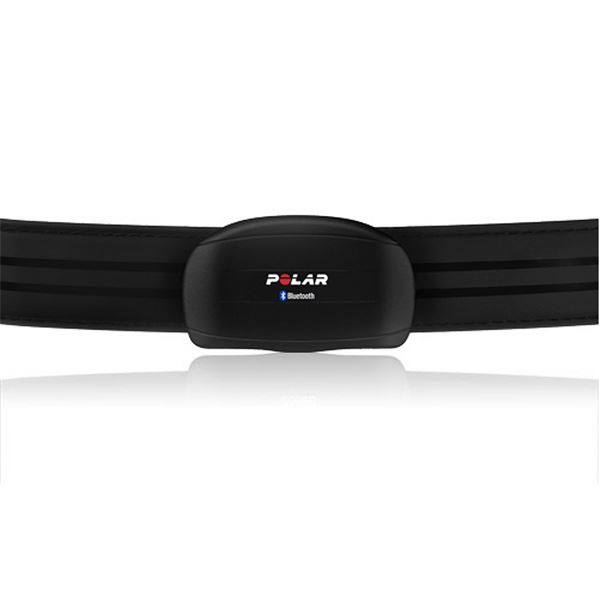 Source: www.kieskeurig.nl
Litty Smart Wearable Lamp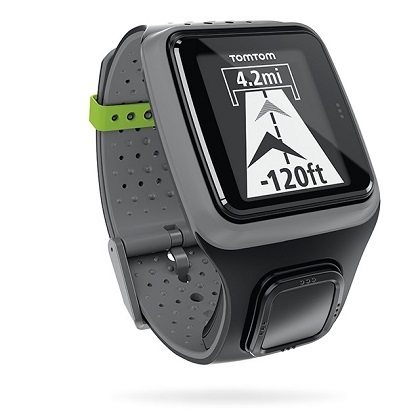 Source: www.coolwearable.com