No one likes to have an accessory drawing more attention than it should. The watch is an item that represents the personality of the person holding it. With that, when choosing a model some care should be taken so that there is a mismatch between the way of being and dressing. Check out below 9 tips to get it right when buying a watch.
Combination with clothes
Watches should match the type of clothing and environment in which they will be worn. It's not worth spending $ 100,000 on a Rolex and parading with him on the beach wearing a T-shirt and shorts. Likewise, you can not wear a Casio watch model in a suit and necktie at a more upscale party.
Sports watches often have rubberized wristbands and match well with t-shirts, shorts, jeans and more casual sports shirts. Already the most elegant, usually have a bracelet in metal or leather and require a more formal clothing such as suits and social clothing.
If you dress more formally during the week for work, for example, and at weekends wear more depleted looks, you should keep in mind, not only have one model, but two that match with each style.
Size
Just like sneakers and shoes, watches should also be bought according to the size of your body. A very thin person should not buy a model with a very wide strap and with the large dial. By doing this, the clock will appear more than the person himself. Therefore, lean people should give preference to watches with finer wristbands and smaller display. It is also good not to leave the bracelet loose. She should firmly attach the accessory to your wrist. Already big and strong people should not choose too small clocks. For these, more robust watches match best.
Appearance
Many people have the idea of ​​wanting to buy a watch more expensive than they can afford, to simply try to show themselves with higher status. Buying an absurdly expensive accessory just for "sporting" can make you pay a monkey. Buy one that fits your budget. Look for the best quality in this price range. Do not try to show something that you are not.
Design or Quality
We tend to buy accessories for their beauty, however this should not apply to watches. Due to its high value, one must be aware of the quality of the item purchased. A well-designed Swiss watch with quality material will make the investment worthwhile. And in addition, it makes the watch a durable good, which can pass for several generations.
bracelets
Men, especially, have the craze to look only at the watch's display to judge whether or not it's worth our money. Women already have more attention to an item as important to the design when the display: the bracelet.
Leather attached to modern or sporting visor, leave the design more casual. The metal bracelets are versatile and durable. Prefer the silvers that match a wider range of garments. The more modern watches already have titanium bracelets, which is lighter and stronger. Choosing a titanium bracelet still has the advantage of having no corrosion problems. The rubberized ones are mainly used by sports watches. Depending on the model, you can use it on casual, sports, or casual occasions.
Multifunction
Chronometer, perpetual calendar, lunar calendar and other functions are called "complications" of the clock. It's up to you to choose whether these extra features are for you. Sports watches usually have more specific functions such as heart rate meter, depth indicator among others.
Movement
Movement is the way the watch works internally to keep it running without stopping, delaying or moving forward. The most common are quartz, which use a battery as a source of energy and are regulated by oscillations of a quartz crystal, and automatic, which use a rotor in a pivot that ropes the clock through the movement of the wrist of who is using it.
Quartz ones are cheaper and only require battery replacement to keep them running. The automatic ones are more expensive, customized and last for a long time, however they need preventive maintenance, such as lubrication of parts and small adjustments to remain reliable.
Analog or Digital
Analogs are clocks that use pointers to set the time. Usually have a more classic style. The digital ones use a display where the numbers appear. These tend to be of a more hi-tech and modern style. There are also analog-digital, which have both options available.
Allergies
Some people may have allergies in the contact of bracelets or parts of the watch and develop dermatitis or other skin diseases. If you are unsure, consult a dermatologist or allergist, who can do a test to see if you have any allergies to watch components. There are also those made with hypoallergenic materials, such as the case of Skagen watches .
Just like everything else in life, buying a watch should be well thought out and planned so you do not throw your money away at an item that you will not wear or that will easily spoil. Keep these tips in mind when choosing your accessory.
Gallery
Knit Jones: Baby Pics
Source: knitjones.blogspot.com
Easy DIY inspired by Rolling Cabinet Door Wall-Mount …
Source: www.pinterest.com
The Bachelorette's Britt Nilsson and Kaitlyn Bristowe: All …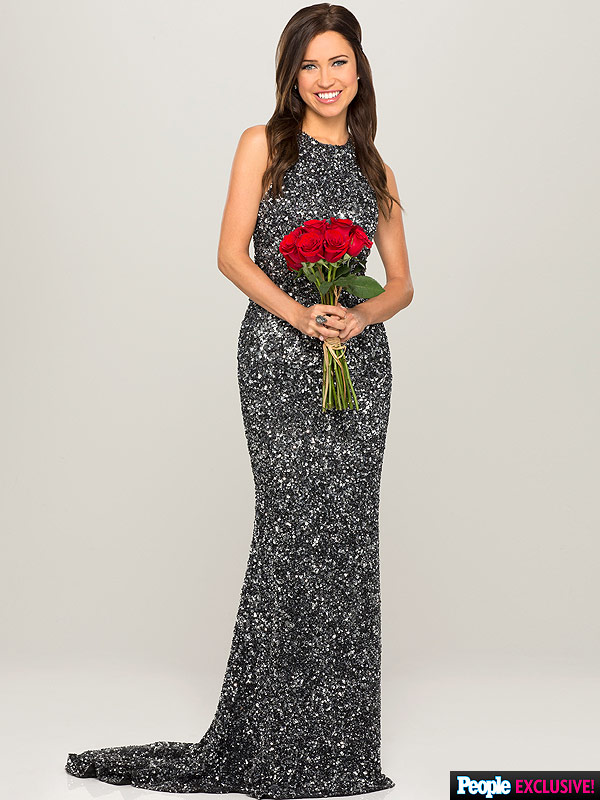 Source: www.americansuperstarmag.com
32 best Social Media Marketing Tools Show images on …
Source: www.pinterest.com
Answer to Interview Questions About Your Work Style
Source: jobsearch.about.com
Locked Down O365 Group Creation. Any Unintended …
Source: techcommunity.microsoft.com
BEST WEBSITES TO WATCH ONLINE MOVIES FOR FREE- NO VIRUS NO …
Source: technosteroid.blogspot.com
Practice makes perfect! Think of what emotions you want to …
Source: www.pinterest.com
Analysing Poetry for the Area of Study – belonging …
Source: multimodalme.wordpress.com
Ed Sheeran – 'Perfect'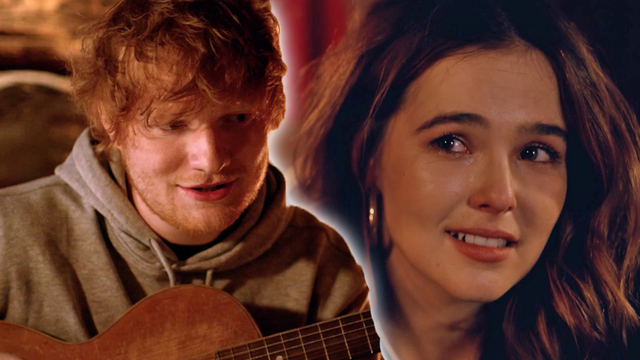 Source: www.capitalfm.com
face tutorial by Fukari on DeviantArt
Source: fukari.deviantart.com
402 best Bookstagram images on Pinterest
Source: www.pinterest.com
エヴァ・グリーンさんのインスタグラム写真
Source: instagrammernews.com
Discover the beautiful and stylish Be Brave stationery and …
Source: www.pinterest.co.kr
Casio Classic F-91W-1YER LCD Digital Watch Black
Source: www.7dayshop.com
EXCLUSIVE: Dilbert Creator Scott Adams Shares His 10 …
Source: www.businessinsider.com.au
TOP 10 ANIMATED MOVIES OF ALL TIME
Source: rate-me.net
Patriotism Quotes
Source: www.brainyquote.com
Top 5 best Smartwatches you can buy in 2016
Source: techiereader.com
The Most Flattering Haircuts for Heart-Shaped Faces
Source: www.yahoo.com