You're a fan of fine watches, or passionate about horology, the choice of a luxury watch brand is often a step very complex in front of the multiplicity of models of watches presented by each factory. Rather Rolex, the brand No. 1 in the world in the field of luxury watchmaking, rather a less known factory public such as Breguet, Blancpain, Jaeger-LeCoultre, or even a well installed and renowned brand such as Omega, TAG Heuer or Bell & Ross?
MagMontres offers below some criteria that will guide you among the dozens of existing luxury watches brands :
History
In the world of watchmaking watches, most brands rely on a rich history of meaning. Buy a luxury watch is thus for some buyers to build a special relationship with a watch House… Afford a timepiece created and assembled by a small factory was born 200 years ago in the heart of the Switzerland remains a completely different Act than buying the last watch "Ice Watch" fashion. Furthermore, a story, it's also a reputation, a reputation as a brand that has built and maintained over the years and decades… Let's review a few houses, well known for their story:
Rolex, the Queen of the luxury watch brands has created his reputation at great speed. Born in 1905 from the hand of the visionnaireHanz Wilsdorf who had felt that the wristwatch would become a standard at a time or the Pocket Watch was Queen, the Swiss brand innovated over the years and offers new features (waterproof watches, self-winding system, current date on lecadran…). The mark is displayed also on the wrist of strong personalities as the swimmer Mercedes Gleitze crossing in 1927 the round (first woman having made the crossing to swim), during the first expedition who flew over Everest, but also on the wrist of Eric Clapton, Roger Federer, or James Bond at the time of Sean Connery… Roots dating back more than a century, new products, models and mythical collections, a presence at the great moments of the 20th century, this is how the Rolex legend is built…
A history dating back to 1848 for Omega with the creation by Louis Brandt of the "établissage counter., but it is en1903 that the brand decided to take this name following the creation and success of the 1894 Omega caliber… The Omega House has always managed the bet stand, becoming the official supplier of the Royal Air Force in 1917, being timekeeper of the Olympic Games in 1932, equipping the wrist of the first astronauts who set foot on the Moon and giving time to ambassadors such as Cindy Crawford, Michael Phelps, Nicole Kidman…
Breguet, or one of the Queens of watchmaking brands! A history that dates back to 1775 when ' illustrious Abraham Breguet founded a watchmaking Wharf workshop in Paris… A rich history for an exceptional brand: watchmaker to his Majesty and the Imperial Navy of Russia, creation of the perpetual watch, creation of the tourbillon regulator…
Manufacturing has left its mark through its innovations the world of watchmaking in the world with popular watches of elites including the Queen Marie-Antoinette, Napoleon Bonaparte, Alexander 1ERWinston Churchill…
With a history dating back to 1939, the Patek Philippe House went through the decades and managed to conquer the hearts of lovers of fine engineering.
Multiplying patent deposits (precision regulator, double Chronograph, date annual…), the Geneva watchmaker rose to the top of specialist brands watches with complications with now a slogan explosive ever "you never actually own a Patek Philippe.
Among the brands of luxury watches, Hublot manufacture is a "start-up".. Founded in 1980, Hublot has yet managed to become one of the major players in the sector thanks to the vision of his ex CEO Jean-Claude Biver, who watches sports and sleek models based on the concept of "the Art of Fusion.
A success for the Swiss manufacture very visible and modern in the image of its ambassadors: Usain Bolt, Kobe Bryant, peeled… and of its partnerships around the world with Ferrari, FIFA, the Paris Saint-Germain, Depeche Mode…
Each brand of luxury watch has its own history, an often gripping story that allowed them to build a strong identity that everyone can find through different creations that now make up collections of watches brands. Buy a luxury watch, it is thus also afford a piece of history and attach it to his wrist on a daily basis…
Style
Choose a luxury watch brand, it is also to choose and adopt a style and a "paw". The founding roots of manufactures guide brands in their choice between watches rather classic, sports, sleek… Each watchmaker has its own values that allowed them to create watches and collections become mythical, each in their own style. Even if a brand's style most of the time, brands usually offer collections of watches offering different respect however tones of their identity. Let's review a few brands particularly attached to a particular style:
Bell & Ross style : the House Bell & Ross shows since always a strong attachment to the world of military watches and aviation watches, attachment that is found easily in its collections 'Vintage', 'Aviation' or " Navy " between watches square or round the appearance of drivers dash. A style assumed and affirmed by the brand that is committed to the side of professionals in the sector, of the Navy, which offers tribute to fighter squadrons watches…
Baume & Mercier style : An affordable luxury and refined watches for everyday characterize the style of the brand of Swiss watches. The watchmaking House presents contemporary watches designed to accompany their owners on the day the day with ease. A Baume & Mercier style works and says with its emblematic collections for men: Capeland, Classima, Clifton & Hampton.
The Piaget style : Classic & elegant, simplicity, which does not denote Piaget through its Altiplano and Emperador watches. The watchmakers of the brand are able to propose in the purest Swiss tradition of classical models of round, rectangular and oval shapes… Dress up according to the models of a few complications, sublime Piaget to the daily show classic in that it has more beautiful.
Audemars-Piguet style : The country of watchmaking and finance, bankers have their chest very attached to the wrist… Even if the Swiss brand located in the Joux Valley knows also offer more traditional models, she became especially known worldwide through its watches 'Royal Oak', characterized by a form of safe housing, luxury watches a strong and effective signature for a brand to the style.
Romain Jerome style : Out of the conventional could be the baseline of the young Swiss brand founded in 2004. With watches that out of the ordinary as the 'Moon Orbiter' model encrusted moondust, the "DeLorean DMC – 12" wink to the trilogy 'Back to the future' or 'Space Invaders' model for retro video games junkies, the small factory made a name and pulls watchmaking untouched areas…
In styles that are unique, each brand of luxury watch managed to find his place. Choose a style of watches will usually make a first selection among all watch brands. Clarify the style that you like and you will find the watch brand that suits you!
Shopping
Buying a luxury watch is certainly stylistically, from the heart… but also of course compared to its budget! Useless (except for fun) to search for a timepiece with many complications if your portfolio does not follow behind… The price of a luxury watch is an essential criterion and each brand offers by necessarily the same price ranges, roundup so now for a few brands to understand what mark to what budget:
Prices starting under € 1,000 for Longines watches. The Swiss watchmaker concentrates a part of its efforts on so-called watches of entry-level, or prices starting around 600/800 euros. A brand of luxury watch starting its models at relatively affordable prices and thus speaking to the greatest number. Swiss watch brand Raymond Weil is addressed also to a wide range of fans to watch offering watches of entry under the bar of 1 000 euros. Note, however, that the heart of the range lies rather in a price range between 1,500 and 4,000 euros with some models sold to more than 10,000 euros.
For a slightly higher budget around 2 000 to 3 000 euros, it is possible to purchase of watches of prestigious such as Vulcan, Breitling and Omega brand, brands that offer their entry-level models, but if you look at their catalog, prices are still relatively quickly in higher brackets…
Close to 4 000 to 6 000 euros, you can take a look to the watches manufactures luxury watches less known to the general public, though… brands like Zenith, IWC, Hublot, or even the French House Pequignet will allow you to broaden your spectrum of research. Enter watches range for those brands that also present timepieces at a price higher than 10,000, 20,000 euros…
For the high, very fine watches, visit ultra specialty shops at Chronopassion which you will discover models of exceptional brand as the "Oscillator harmonious" (220,000 euros) of Rudis Sylva watch or even watch "GMT" (525 000 euros) of Greubel Forsey brand… The 'small' brands ultra only known amateurs and enthusiasts of fine watchmaking.
The choice of a luxury watch brand also passes mandatory way as you could see by the budget you want to spend on your purchase. Watches having different prices depending on the brand, so each entry its budget, to each his watch… Note all the stated price ranges were prices of watches and so opportunities exist on the second-hand market if you want to acquire a new off-budget model.
Gallery
Omax Gents Rectangular Brown Leather Wrist Watch Price in …
Source: dealshabibi.com
Instagram account Rich Kids of Greece flaunt their wealth …
Source: www.dailymail.co.uk
BAPE's New BAPEX Watch Collection Is the Definition Luxury
Source: www.highsnobiety.com
Instagram account Rich Kids of Greece flaunt their wealth …
Source: www.dailymail.co.uk
Levant The Mark of Luxury
Source: levant.com
Classic Cute Pink Nurse Pocket Watch Fob Watch For Nurse …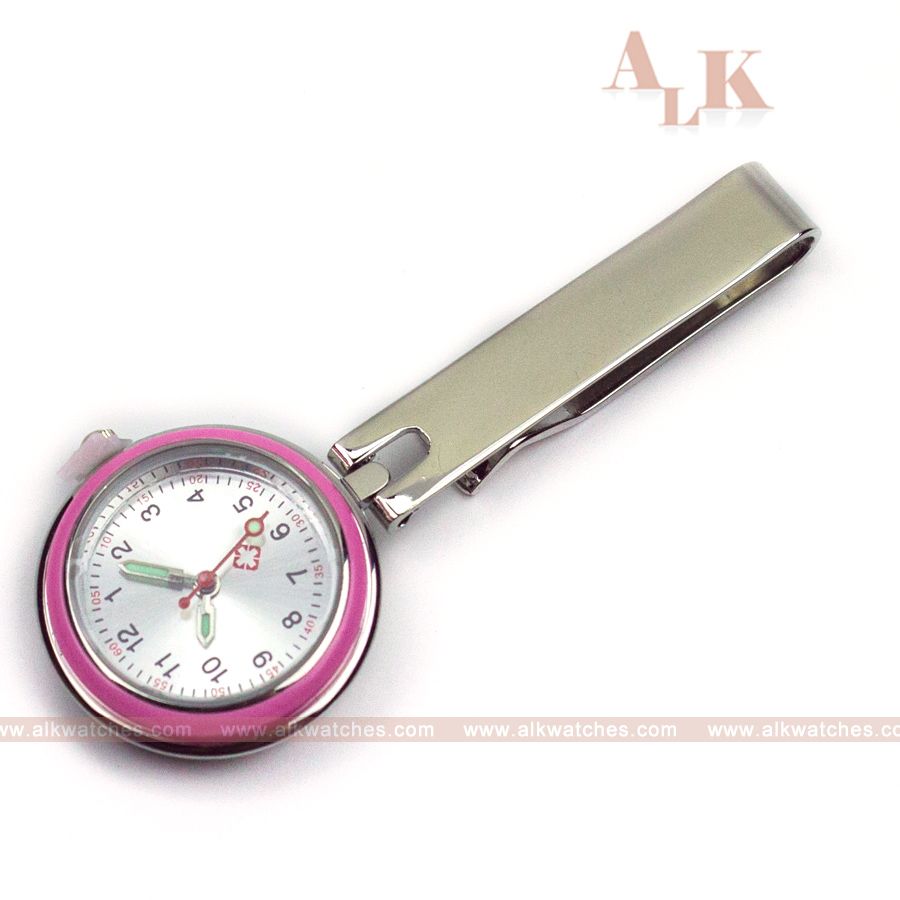 Source: www.dhgate.com
Luxury Crystal Diamond Gem Pendant Statement Necklace …
Source: alexnld.com
Womens Luxury Brands Brown Thomas
Source: www.autospost.com
Cricket Store: Buy Cricket Bats, Gloves, Bags, Balls …
Source: www.amazon.in
SAMSUNG GALAXY S7 EDGE PRICE IN PAKISTAN

Source: wroclaw.plan.pl
Laurensons Distributors
Source: laurensons.com
1000+ images about Home Interior Plum Purple on Pinterest …
Source: www.pinterest.com
DuDu Small Unique Wallet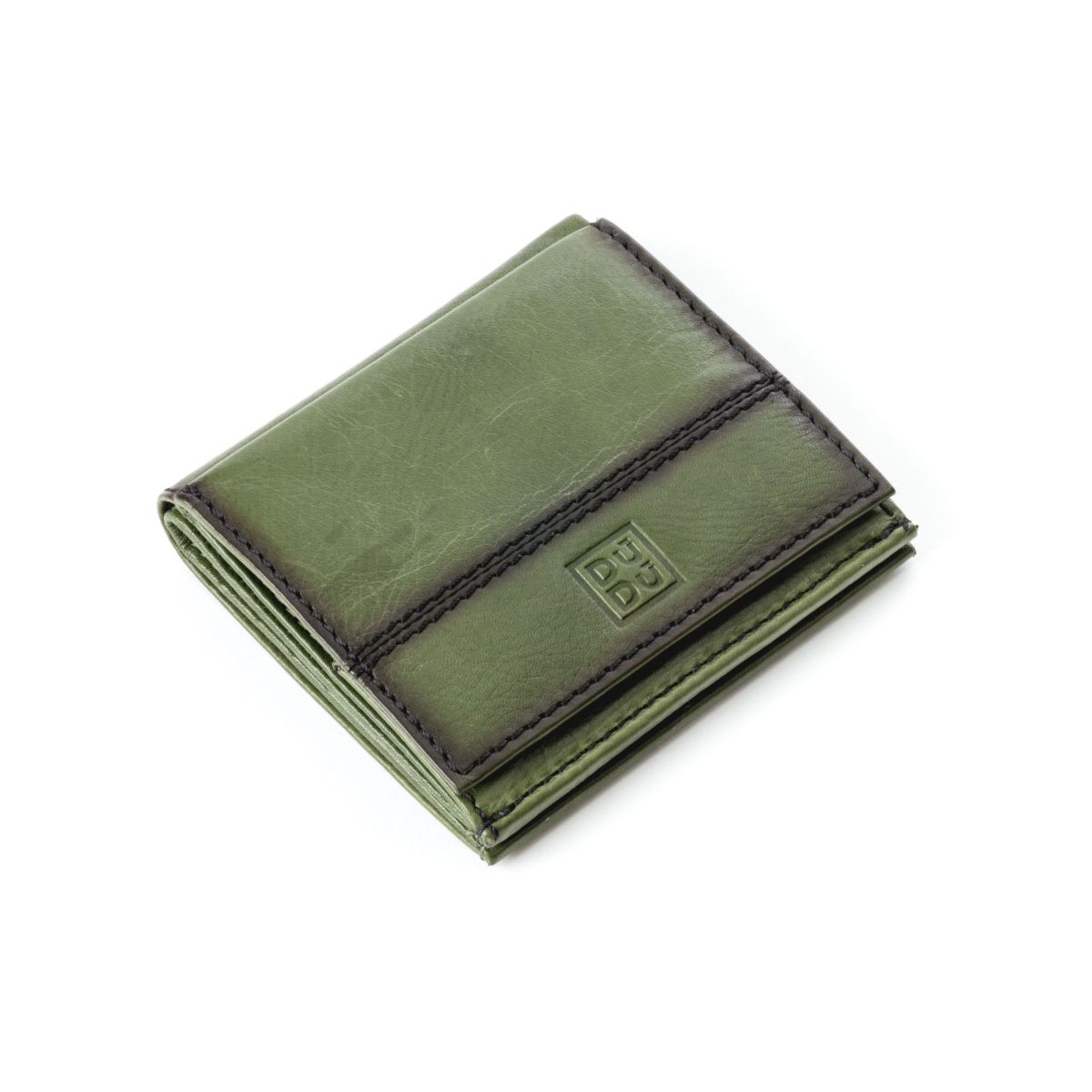 Source: www.wallets-online.com
2017 Sounding Stainless Urethra Steel Beads Metal Mini …
Source: www.dhgate.com
Rolex's Largest Professional Watch Cases Compared
Source: robsrolexchronicle.blogspot.com
rental car coupons enterprise free upgrade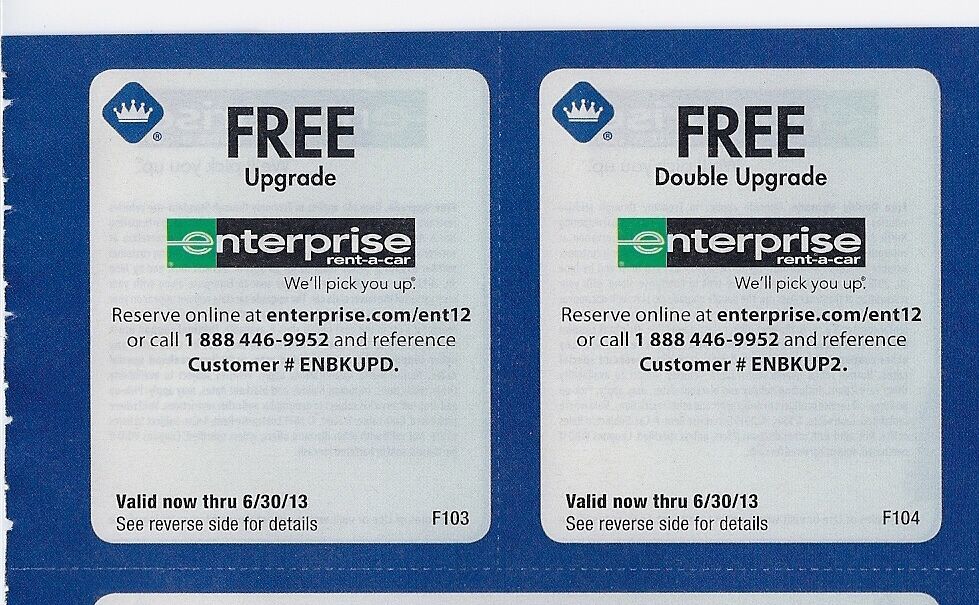 Source: adagah.pev.pl
Cheap Audemars Piguet watches Audemars Piguet watch Luxury …
Source: www.diytrade.com
Mens Barbour Glysdale Watch BB021GDHB BDYXOOLNG
Source: www.rawfoodonline.co.uk
Megir Watch Reviews
Source: www.aliexpress.com
Jorg Gray JG5500-21 Men's Watch Chronograph Blue Dial …
Source: timemachineplus.com